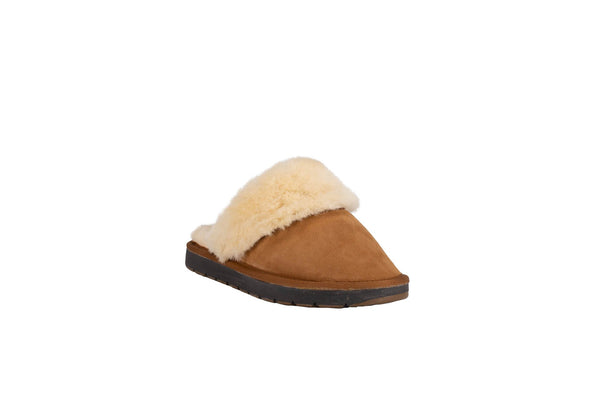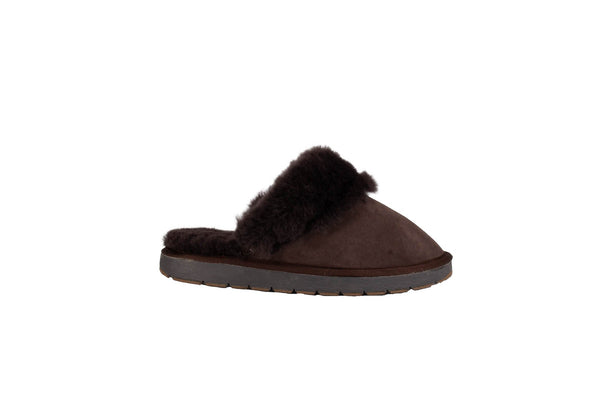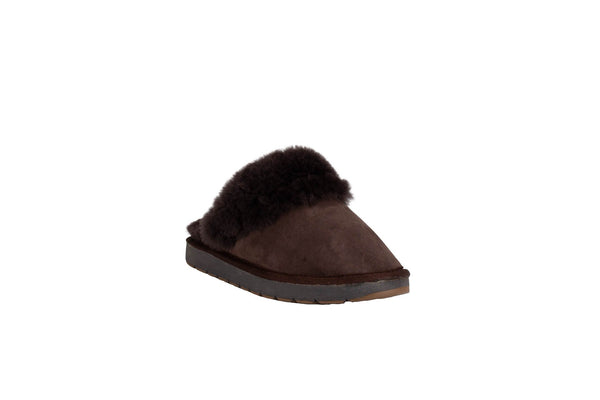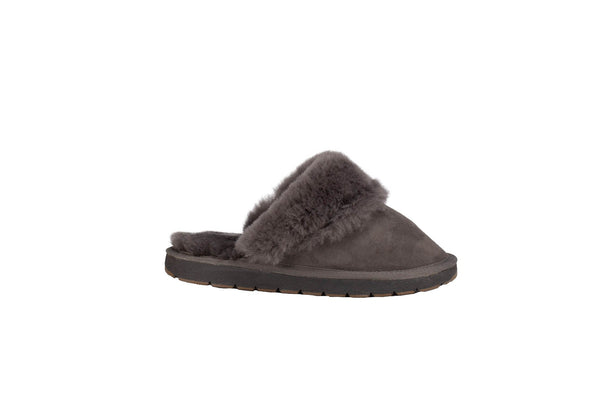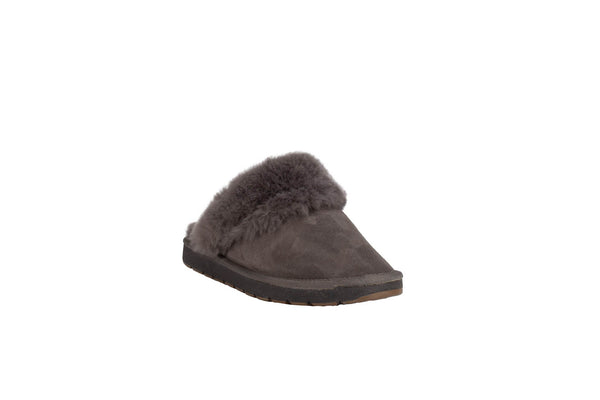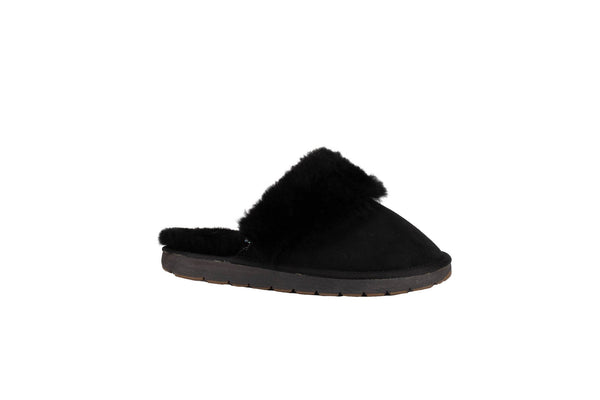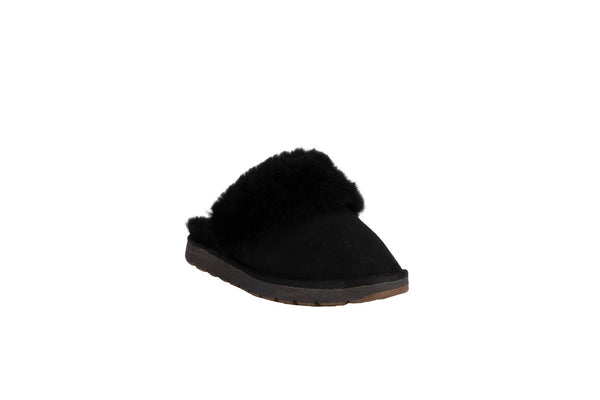 Regular price
$89.00
Sale price
$109.00
Slip-on Comfort!
Our pure sheepskin ugg scuffs are perfect for just slipping straight onto your feet first thing in the morning as you get out of bed or as soon as you get in from outside.
Origin: Made in Australia
Upper Material: 100% Merino Sheepskin
Sole Material: EVA Foam

Tags: ugg, ugg slippers, ugg scuff, ugg boots, ugg slides, ugg men's, ugg womens, ugg mens slippers, ugg outlet, ugg shoes, ugg store, ugg boots sale, ugg moccasins, ugg Australia, ugg toddler, ugg with bows, ugg near me, ugg mini boot, ugg waterproof boots, ugg leather boots, ugg kids sale, ugg classic mini, ugg classic, genuine ugg, genuine ugg original, genuine ugg Australia, genuine ugg boots, genuine way ugg boots, genuine ugg made in Australia, genuine ugg perth, genuine ugg slippers
Did not receive the package
I am following up on this order. It was never received by me. I have a feeling the package was delivered to the wrong address??