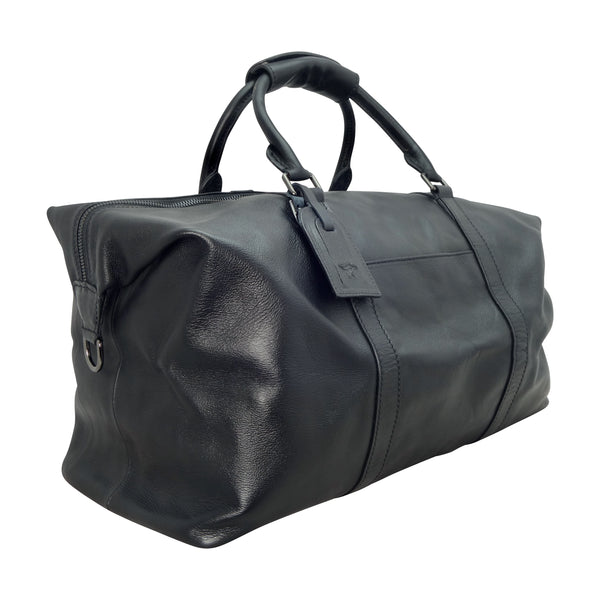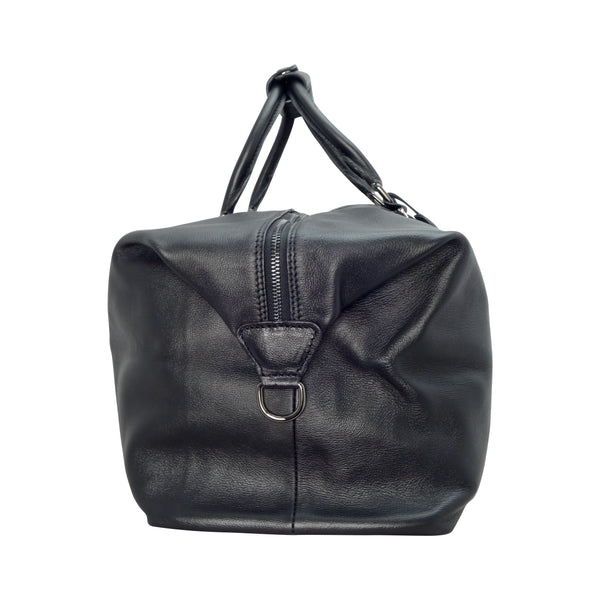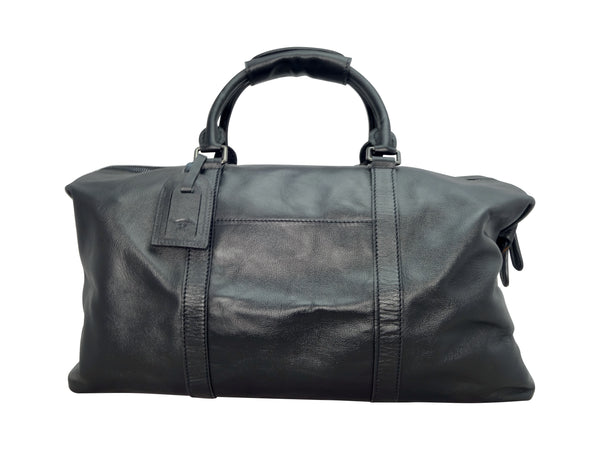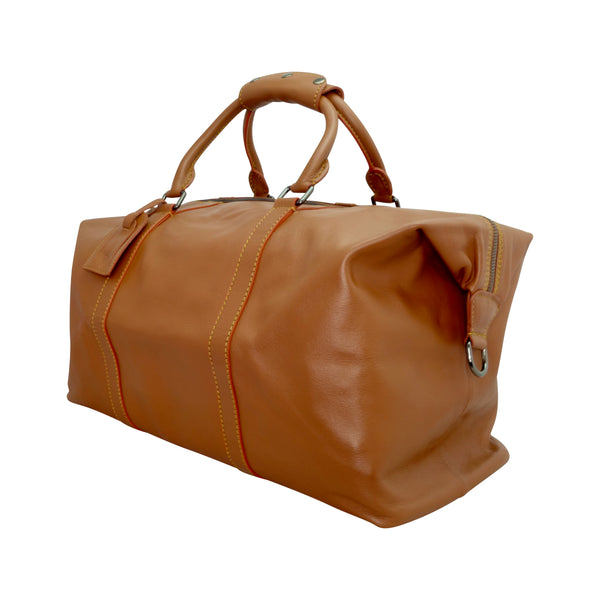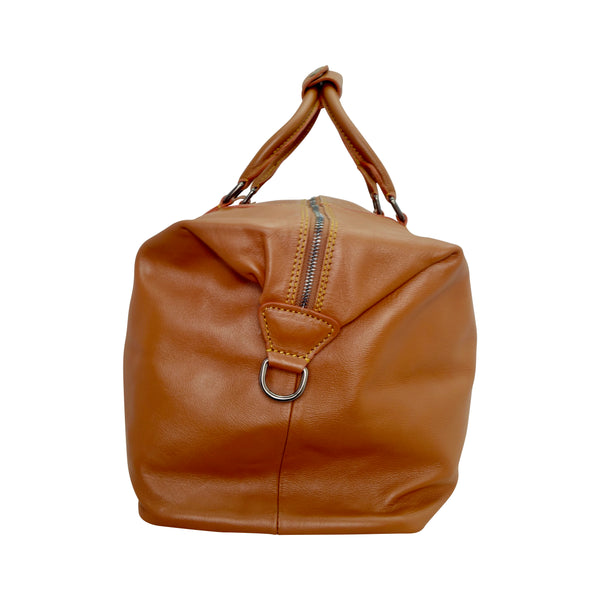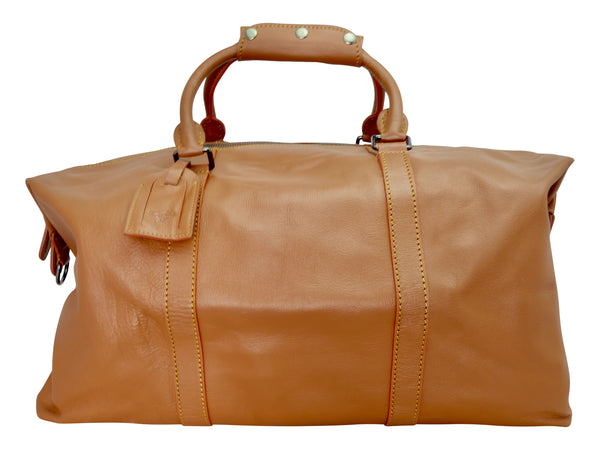 Roo Overnight Bag - 2 Colours
Regular price
$399.00
Sale price
$499.00
This stunning travel bag is the ultimate overnight bag. This overnighter is smart, stylish, and the perfect size to pack everything needed for the weekend. It's super soft but yet durable as kangaroo leather is renowned for.

Features:
Leather: Genuine Kangaroo Leather

Lining: Soft Suede Fabric Lining

Hardware:

Stainless Steel Accessories

Hand-Held Or Shoulder Strap Connection 

Wide Zip Opening

Size: 

W67cm x H30cm x D23cm

Duration 3-10+ Years


Warranty 1-Years 
Where do we source our Kangaroo from?
Kangaroos are overpopulated in Australia and due to the environmental issues they cause, the Australian government has created culling programs to control numbers. The leather is the strongest hide by weight ratio and the meat is commonly eaten or used in the pet food industry.