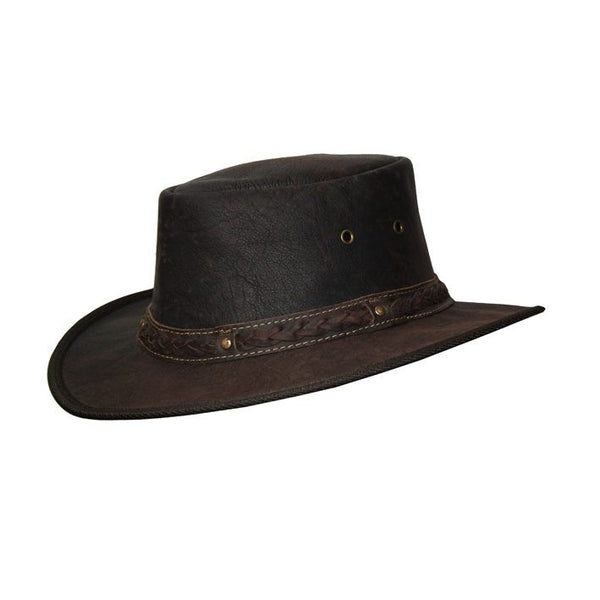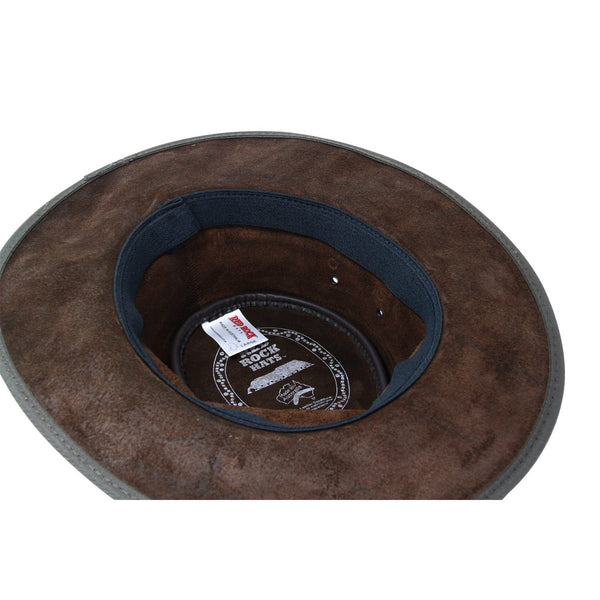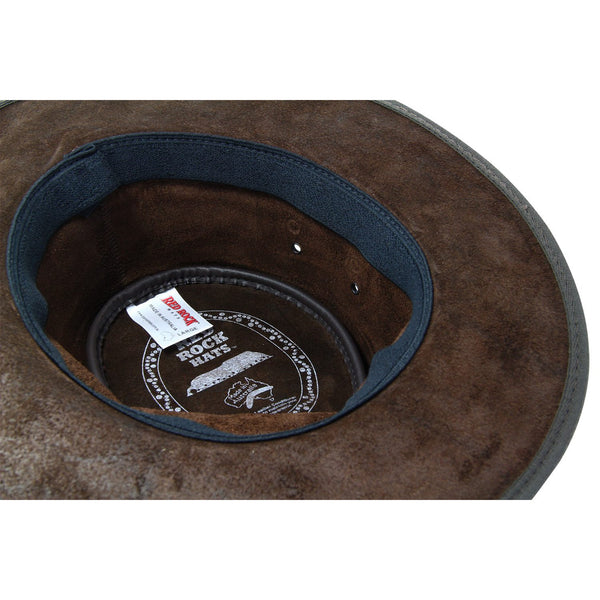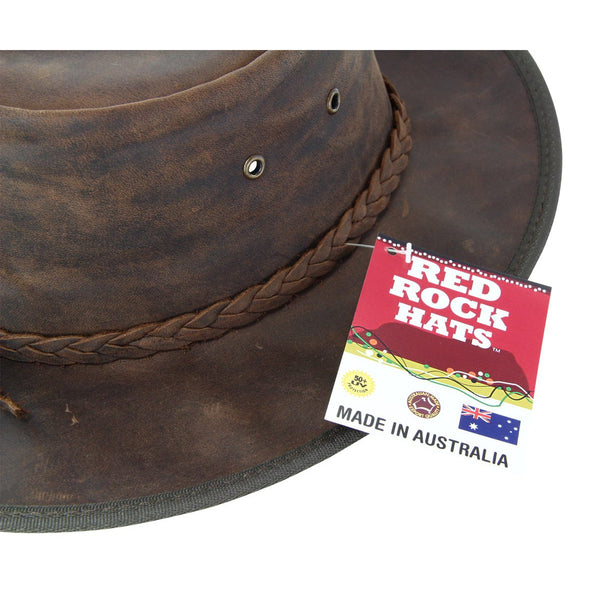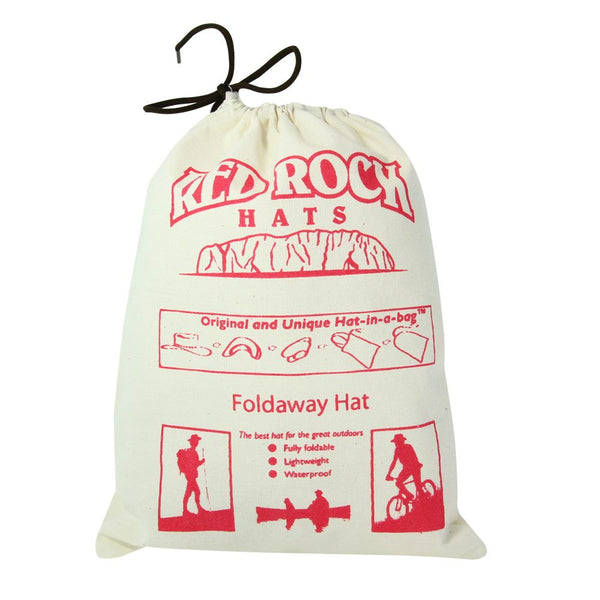 Kangaroo Leather Hat - Dark Brown
This is one of our top selling hat ranges. Made right here in Australia to the highest quality. Red Rock Hats have been making a wide range of leather and canvas hats since 2003 and is considered an industry leader in their field. 

The Red Rock 1078 HC Kangaroo Leather Cooler hat is great in the outback, Squashy and ideal for traveling

- Fully packable
- Super-light and strong 
- Kangaroo leather
- Water-resistant 
- Leather is UPF50+
- Brim is 7 cm all round.