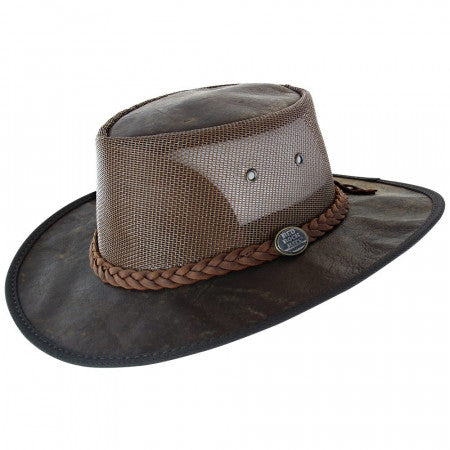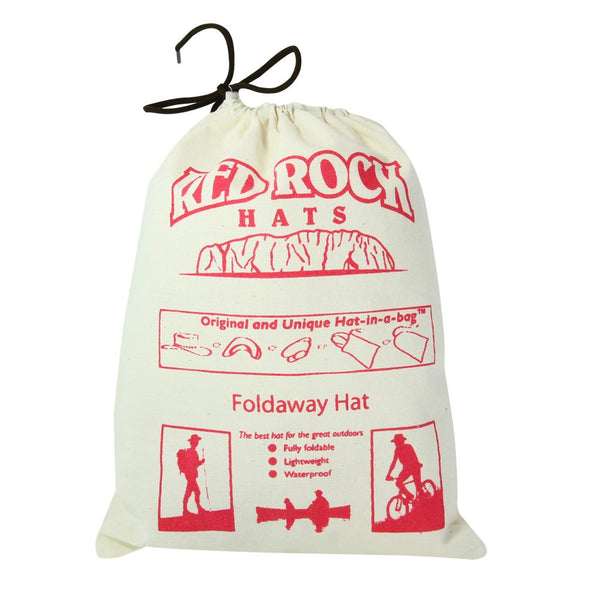 Kangaroo Cooler Hat - Dark Brown
This is one of our top selling hat ranges. Made right here in Australia to the highest quality. Red Rock Hats have been making a wide range of leather and canvas hats since 2003 and is considered an industry leader in their field. 

The Red Rock 1078 HC Kangaroo Leather Cooler hat is great in the outback, Squashy and ideal for traveling

- Fully packable
- Super-light and strong - kangaroo leather is the strongest leather for its weight
- Water-resistant 
- Cool flow through mesh sides
- Leather is UPF50+
- Brim is 7 cm all round
Order not fulfilled
I bought a Kangaroo Cooler Hat through internet sales. I did not recieve the hat, but my money is deducted from my bank account.
I live in Denmark and have bought from UK, US; Germany and other countries without problems.
I sent a mail to Genuine UGG PERTH asking them for a solution to the problem. They have not confirmed receipt of my mail or acceptet to help solving the problem.