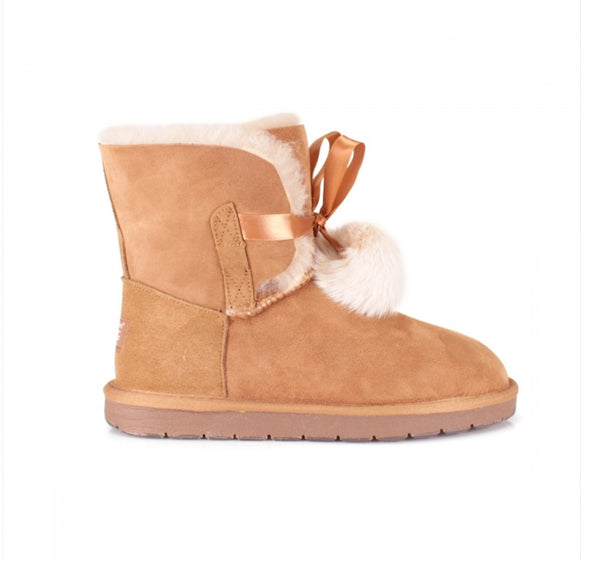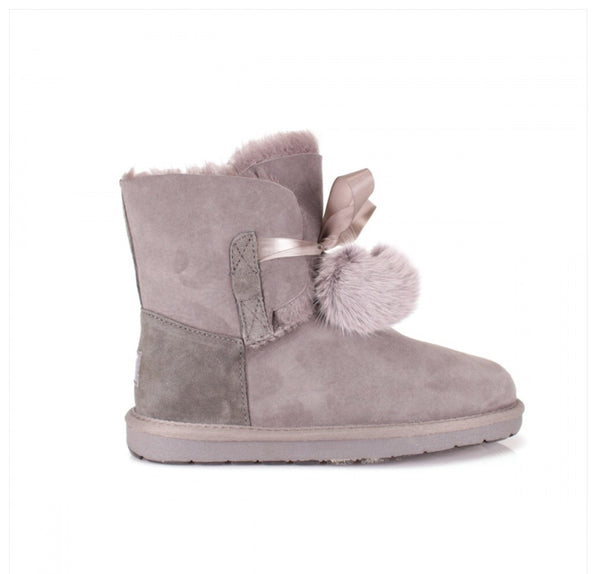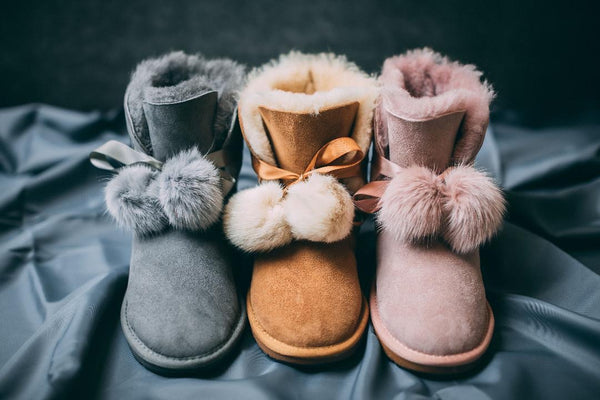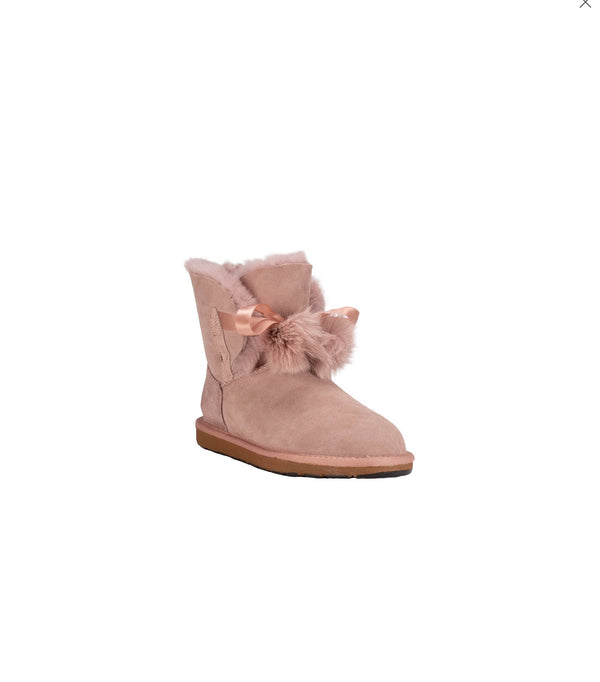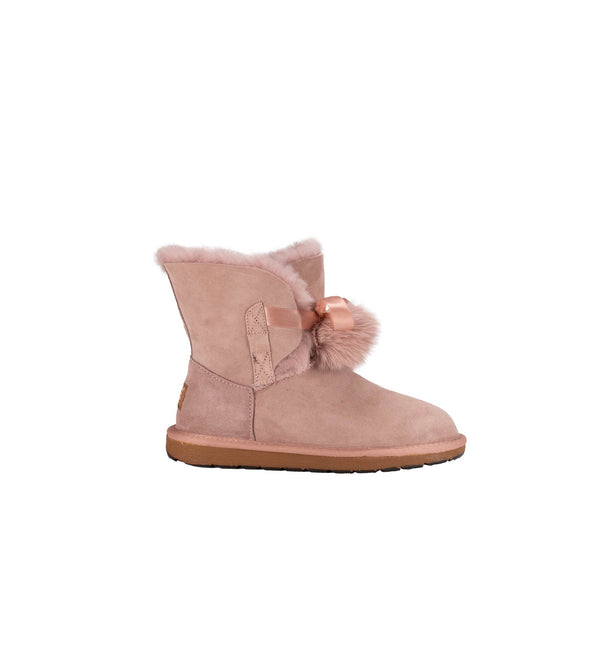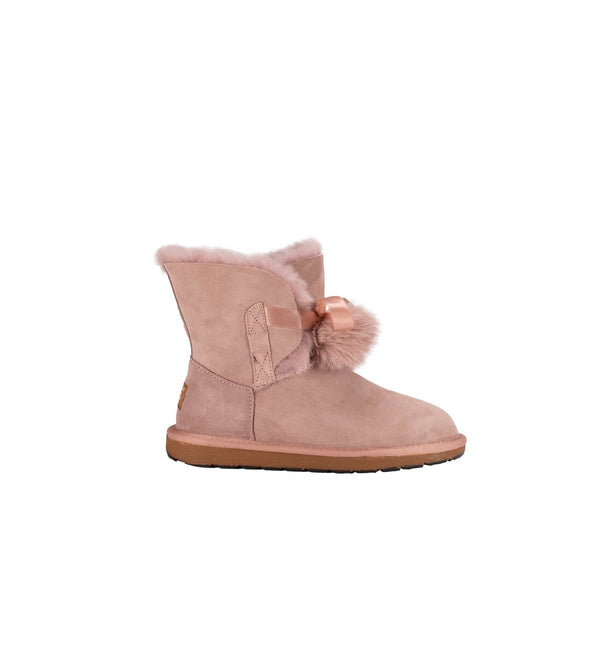 Regular price
$199.00
Sale price
$239.00
Introducing our 2021 ugg collection UGG Angelia Boot. Made from premium double face Australian Merino suede sheepskin, It also features a cute fur side tassel, the latest "Rubber & EVA" infused sole technology, to insure better walking traction. Genuine UGG boots are treated with water repellent, making them water-resistant & ready to be worn in any weather condition.
It's still recommended you use a protector before use.
Rubber & EVA Infused Sole

 
A-Grade Australian Merino Sheepskin
100% double-faced sheepskin inner & upper
Outdoor or Indoor use
Limited Edition Style

Approx. 18cm In Height
Tags:
 UGG, UGG slippers, UGG boots, UGG men's, UGG women, UGG outlet, UGG shop, UGG store, UGG sale, UGG moccasins, UGG Australia, UGG UK, UGG US, UGG near me, UGG mini, UGG classic, Genuine UGG, Genuine UGG boots, Genuine UGG Perth, UGG Perth, UGG Near Me.
So comfy and cute (but check the sizing!)
Absolutely love these ugg boots! The colour is pretty true to the photo, a lovely dusky pink. The tread is really good quality and grips well.
A caution - make sure to take note of the size you are selecting! I used their sizing guide to work out my size BUT you select the US size when purchasing! I had selected the size based on the "Our Size" column.
Their customer service is lovely and prompt however, so I was able to get them exchanged for the correct size. I am really happy with the snug fit.