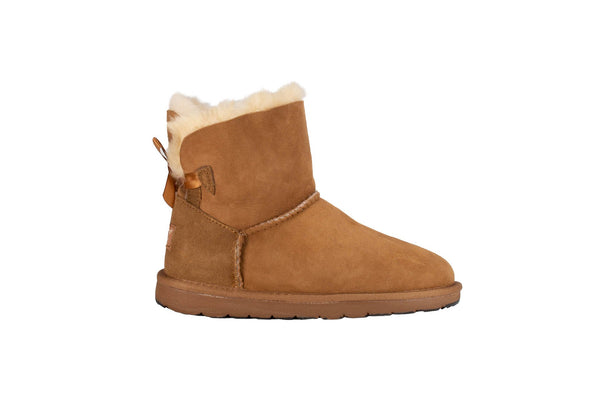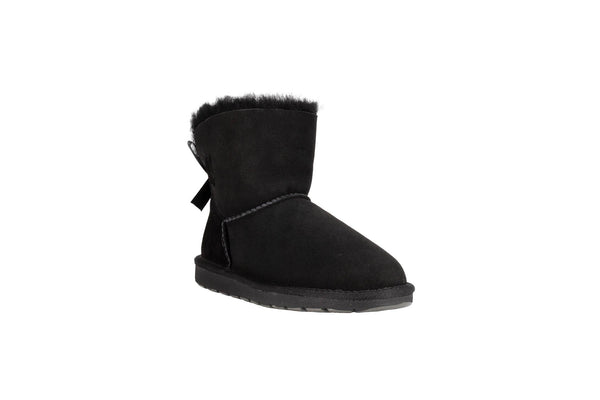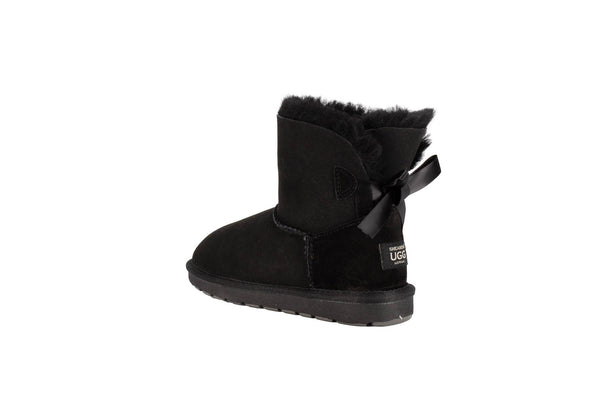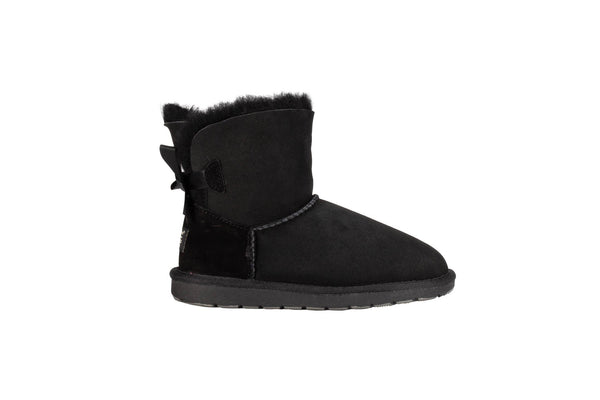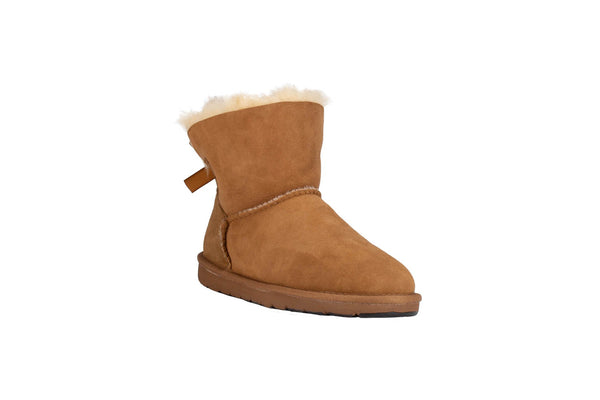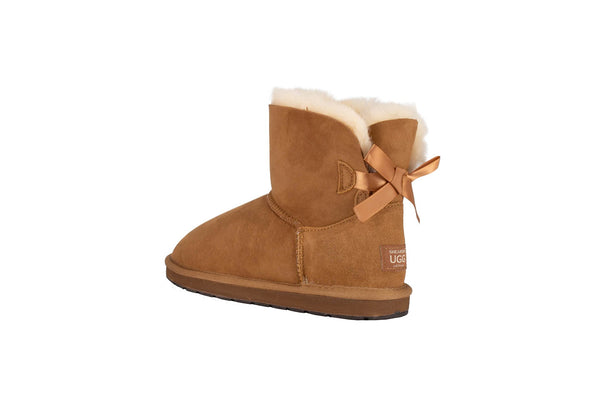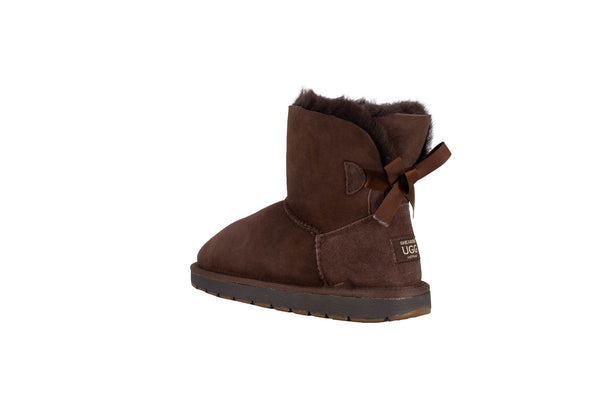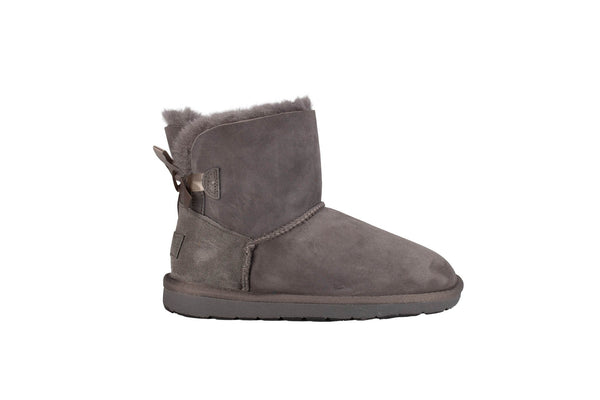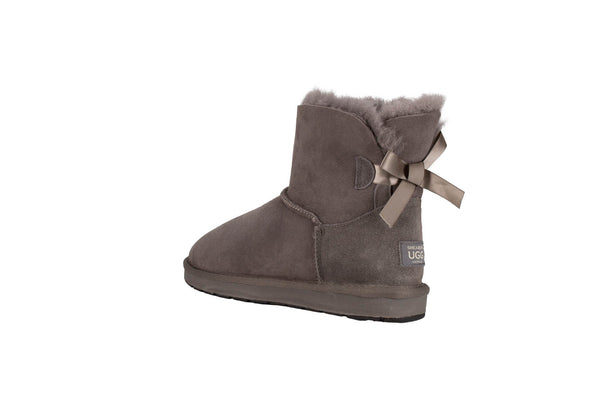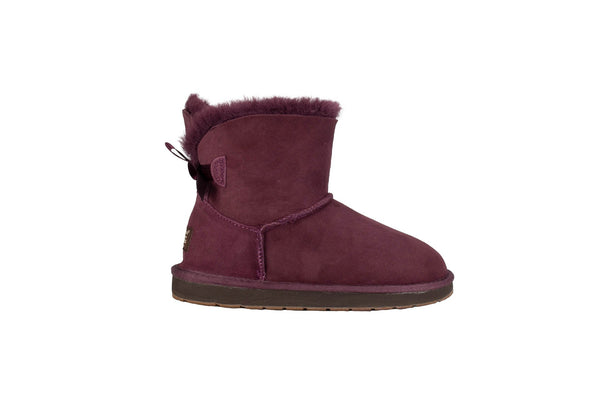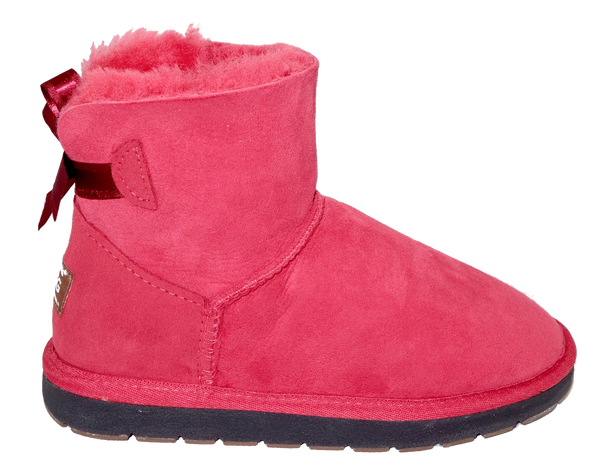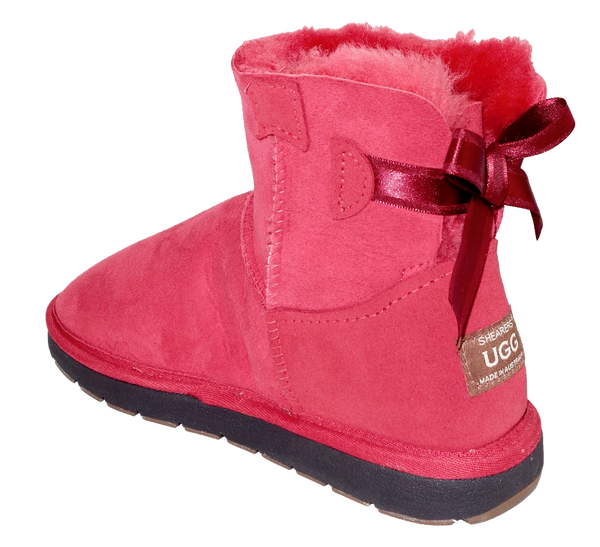 Regular price
$169.00
Sale price
$209.00
Our Mini Bow UGG Boot, which features a silky double bow, giving them a more beautiful feminine design. It features the latest "Rubber & EVA" infused sole technology, to insure better walking traction. Like all our boots, they're treated with water repellent, making them water-resistant & ready to be worn in any weather condition.
Features:
• Australian Made
• Rear Bow
• Water Resistant
• Rubber Tread Soles
• Premium Australian Merino Sheepskin
• Approx. 19cm in Height
Tags:
UGG, UGG slippers, UGG boots, UGG men's, UGG women, UGG outlet, UGG shop, UGG store, UGG sale, UGG moccasins, UGG Australia, UGG UK, UGG US, UGG near me, UGG mini, UGG classic, Genuine UGG, Genuine UGG boots, Genuine UGG Perth, UGG Perth, UGG Near Me.
Ugg mini bow
Quick delivery, good quality products and easy return process.
Thank you!
Valentine Red Bailey bow
Not true to colour. Very weak faded red colour.
Lady said on phone to buy a can of weather protection spray and the more you wear the boots and use the spray the darker they become. Hhhhmmmmm. No refund minimal replies. That is why I rate this a single star.