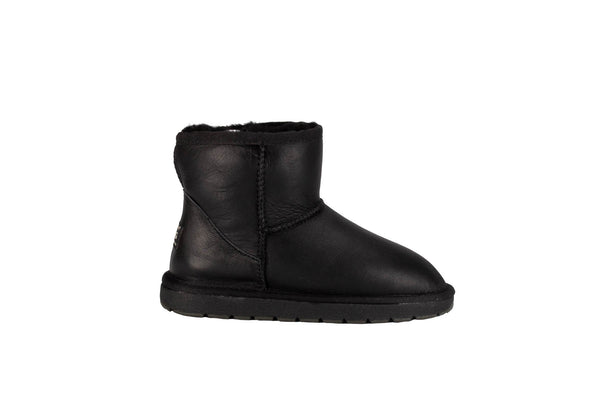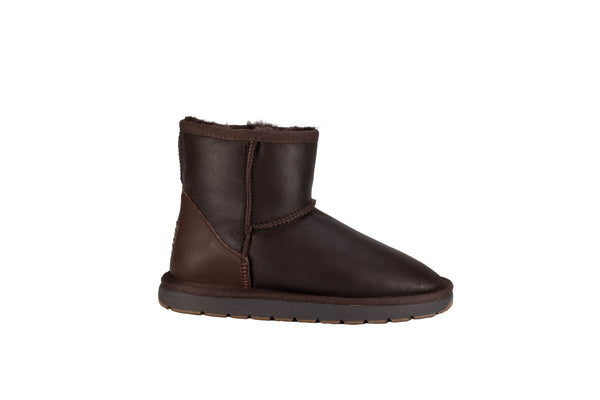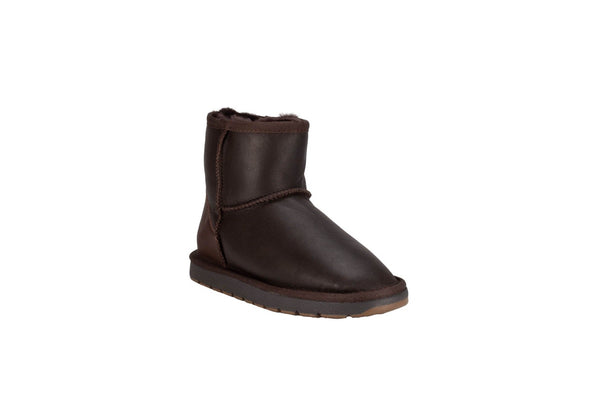 Regular price
$179.00
Sale price
$199.00
Introducing our highest trending selling UGG boot, classic mini. Made from premium Australian Merino Nappa sheepskin, It also features the latest "Rubber & EVA" infused sole technology, to insure better walking traction. Nappa leather is more durable than our typical suede & can be worn in any weather condition.
 Features:

• Australian Made
• Water Resistant
• Rubber & EVA Infused Sole
• Double Stitched Rear
• Premium Australian Merino Sheepskin
• Approx. 16cm In Height
Tags:
UGG, UGG slippers, UGG boots, UGG men's, UGG women, UGG outlet, UGG shop, UGG store, UGG sale, UGG moccasins, UGG Australia, UGG UK, UGG US, UGG near me, UGG mini, UGG classic, Genuine UGG, Genuine UGG boots, Genuine UGG Perth, UGG Perth, UGG Near Me.
Excellent Product So Far
I had a pair of Ugg Boots from a different supplier for over 30 years and they were starting to wear so it was time to get some new ones.
14 Days and counting since I got my Ugg Classic Mini Nappa's and all going well so far. Enjoying wearing them everywhere in the cold weather. Very comfortable.