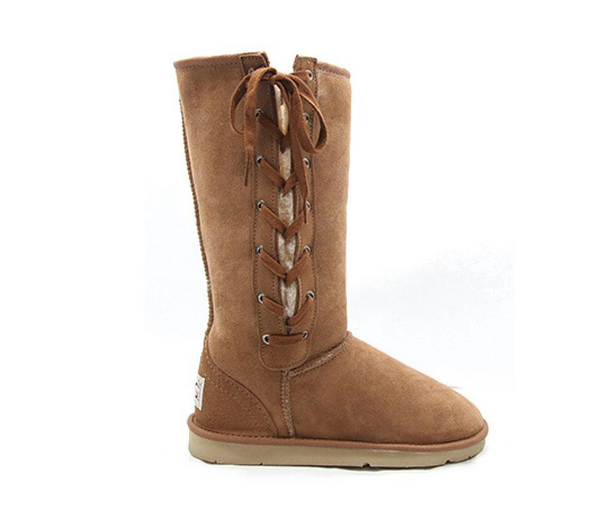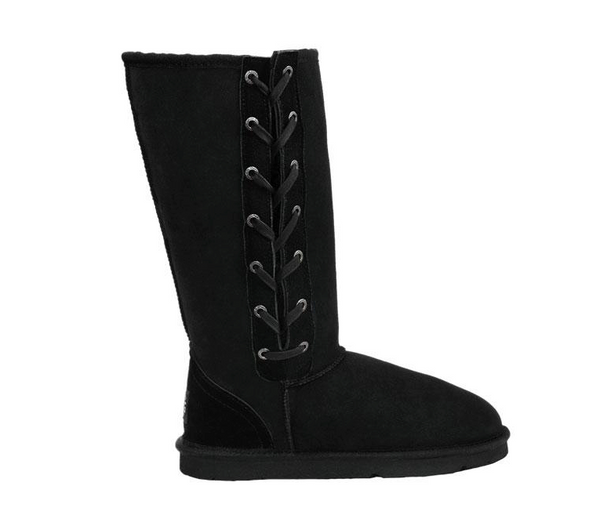 Regular price
$219.00
Sale price
$269.00
The Long Lace Up Ugg Boots have been making a comeback due to their easy comfort of wear. Made from quality Australian sheepskin material, with all of the qualities of classic long uggs with the side lace-up advantage & rubber tread soles.
Features:

• Australian Made
• Water Resistant
• Rubber Flexi Sole
• Australian Merino Nappa Sheepskin
• Approx. 33cm In Height
Tags: UGG, UGG slippers, UGG boots, UGG men's, UGG women, UGG outlet, UGG shop, UGG store, UGG sale, UGG moccasins, UGG Australia, UGG UK, UGG US, UGG near me, UGG mini, UGG classic, Genuine UGG, Genuine UGG boots, Genuine UGG Perth, UGG Perth, UGG Near Me, UGG Waterproof.
Awesome
My new boots are amazing.
Ugg boots
My wife is extremely happy with the boots, she hasn't taken them off yet.