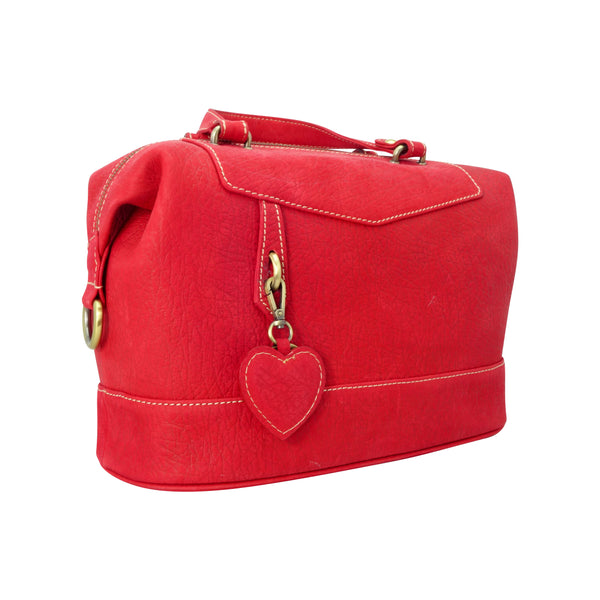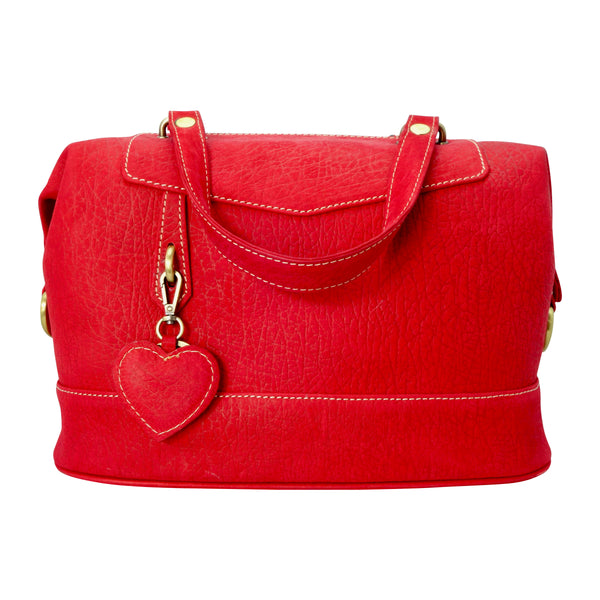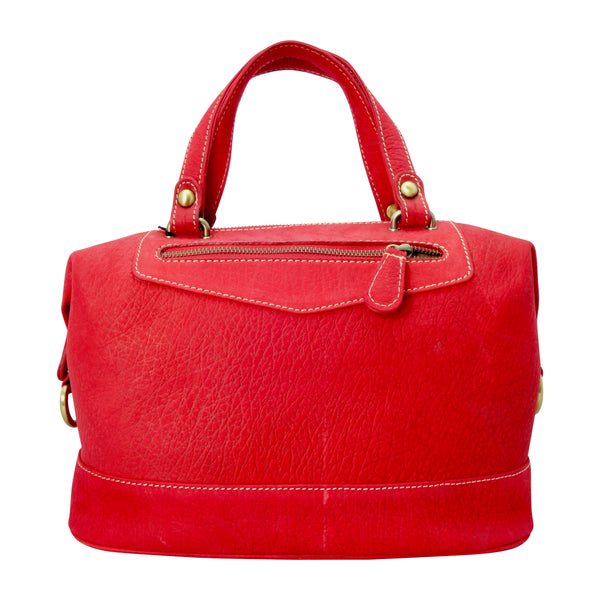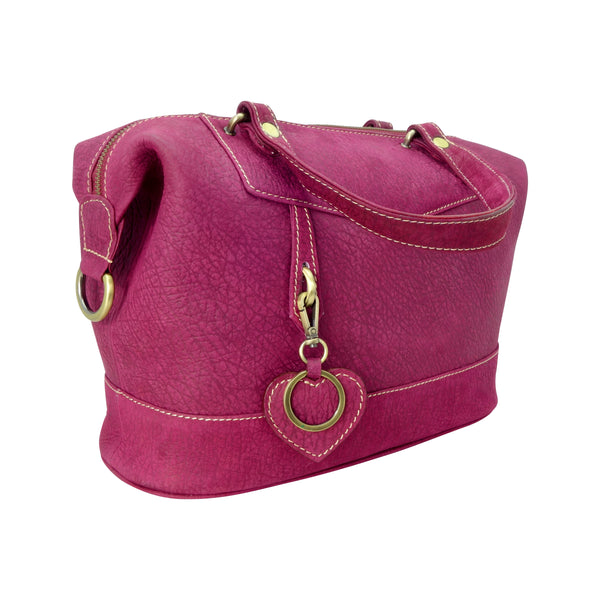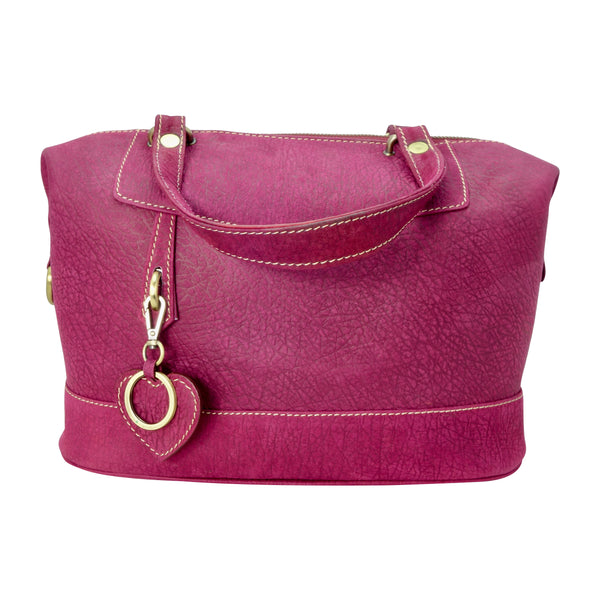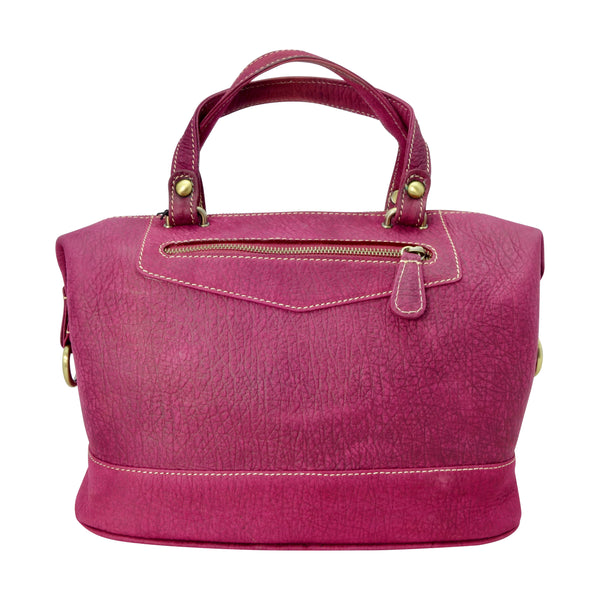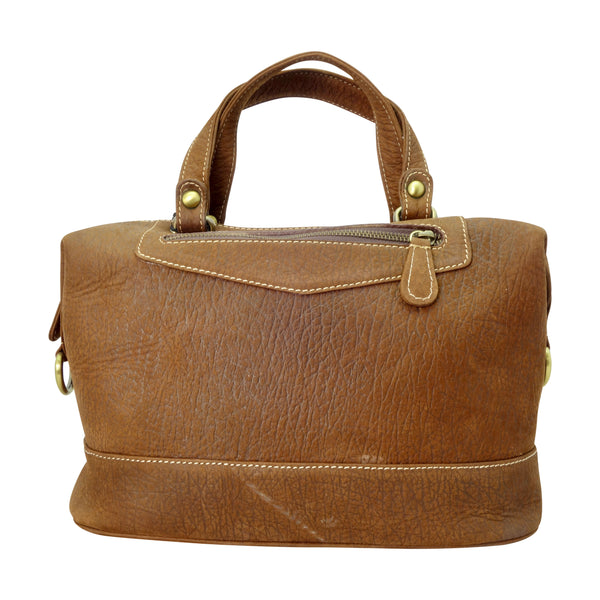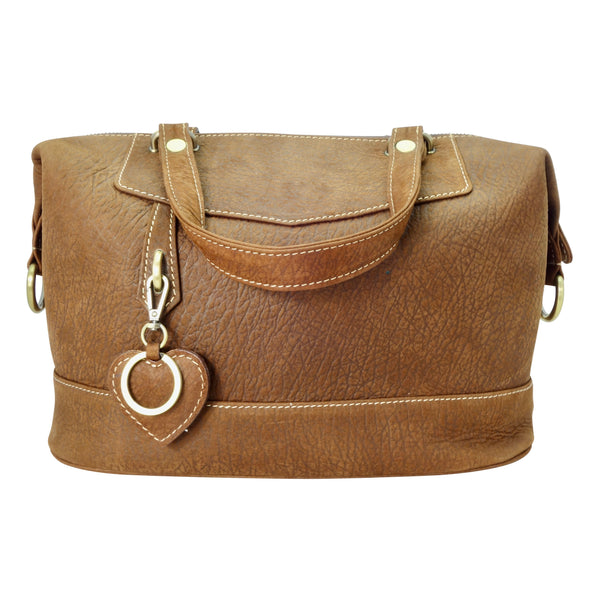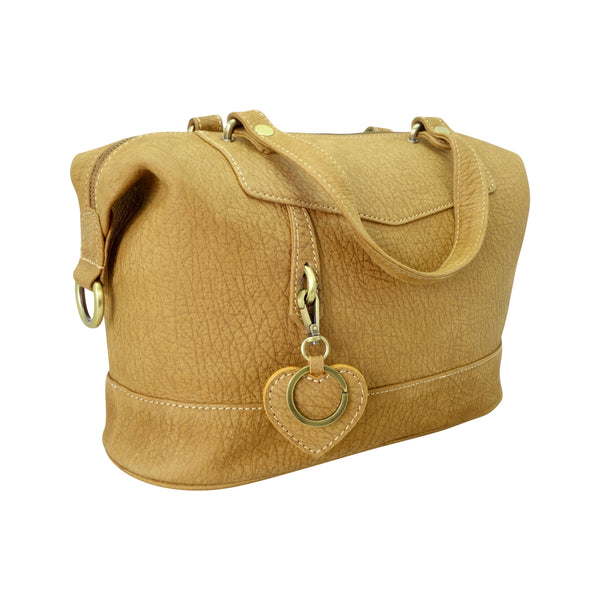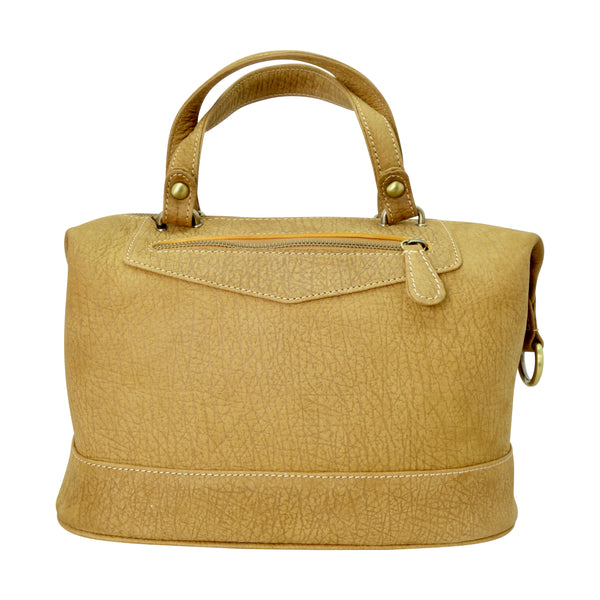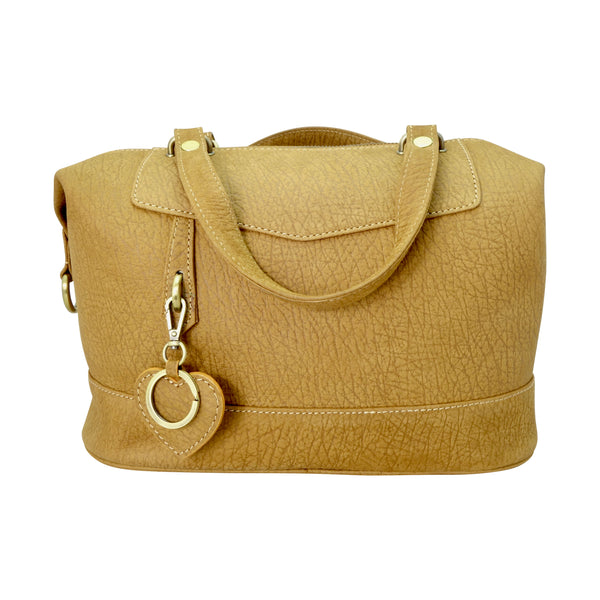 Regular price
$249.00
Sale price
$329.00
This Kangaroo Leather Handbag is a unique shape that's easy to use and great for everyday purposes. A great size to fit all your daily needs can be handheld or has a shoulder strap, which is also made from kangaroo leather.

Features:

Genuine Kangaroo Leather


Zip Opening

Durable Brass Accessories 

Adjustable Shoulder Strap

Suede Fabric Lining

Dimensions: 26 cm(H) x 28cm(W) x18cm(D)

Duration 3-10+ Years

Warranty 1-Years
Where do we source our Kangaroo from?

Kangaroos are overpopulated in Australia and due to the environmental issues they cause, the Australian government has created culling programs to control numbers. The leather is the strongest hide by weight ratio and the meat is commonly eaten or used in the pet food industry.