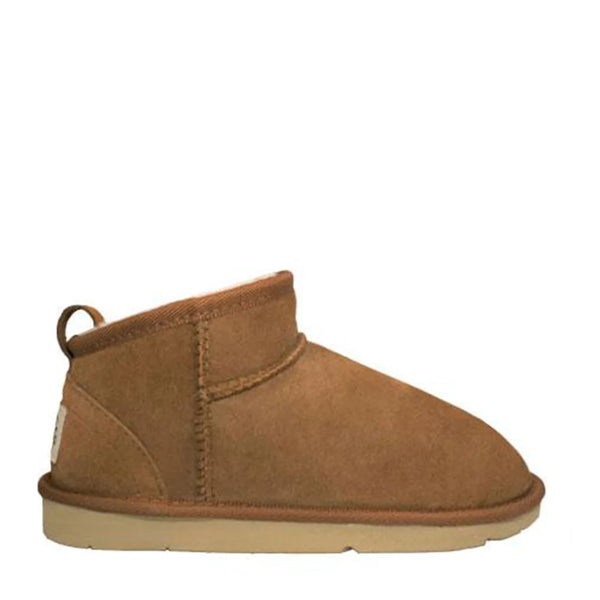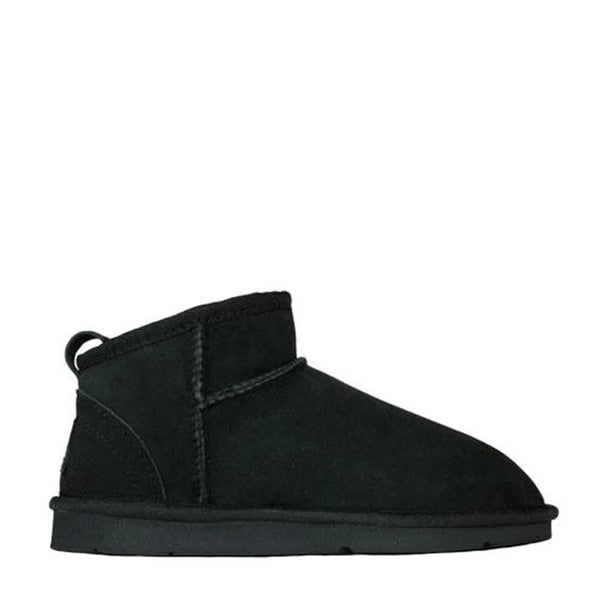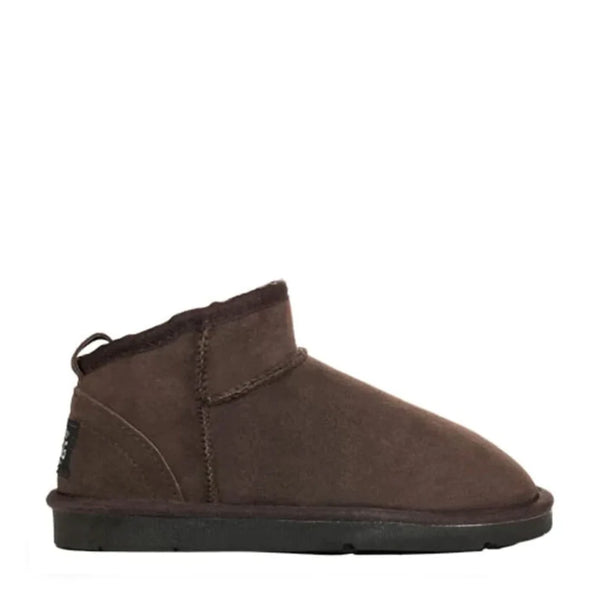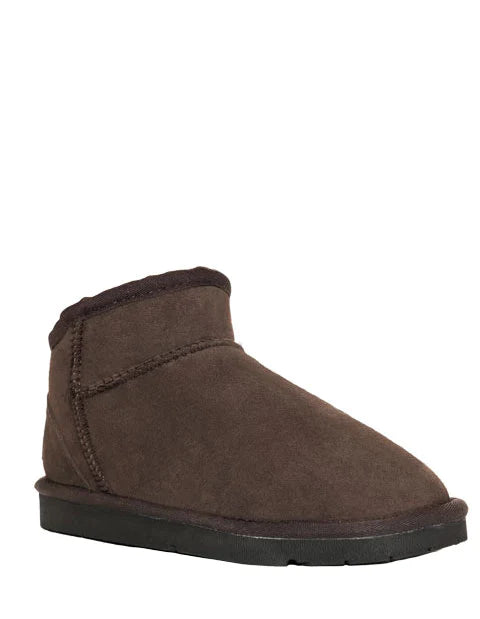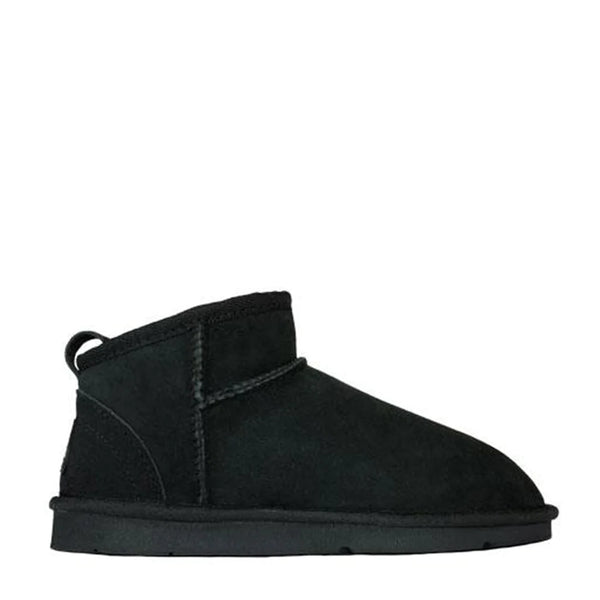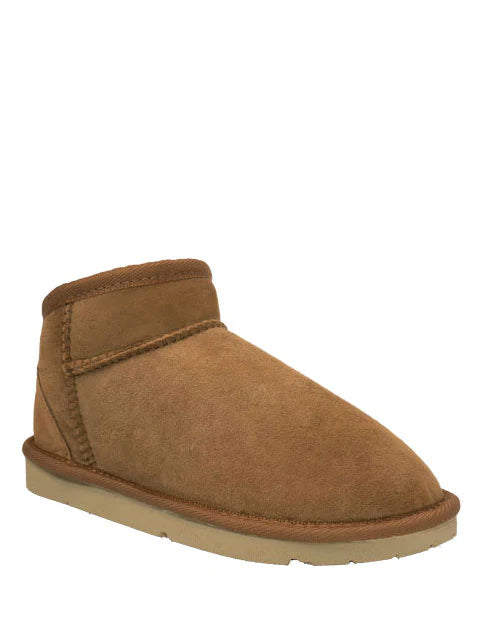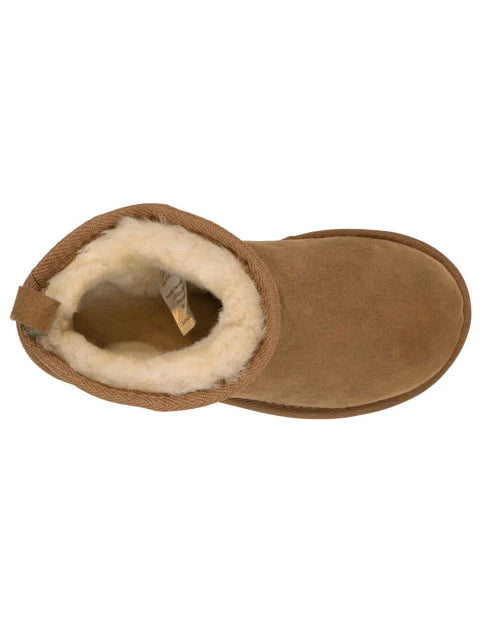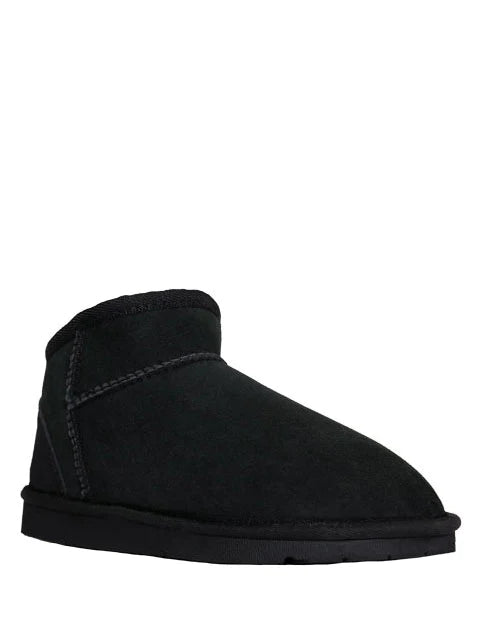 Regular price
$139.00
Sale price
$149.00
Our ultra Ugg Boots have the cutest sheepskin boots in our range. Coming in a range of colors, they can be worn by men and women. Our Mini Ugg Boots are made from Australian sheepskin material, making them highly insulated towards both heat and cold, which means your feet will never be cold or sweat. 

With it's EVA ridged rubber (ethyl vinyl acetate) sole, our Joey Ugg Boots can be worn indoors or outdoors.
Origin: MADE IN AUSTRALIA
Details:
Feature: 5.5" or 14cm high from sole to the top.
Inner/Upper: Made from 100% luxurious Australian Double Faced Sheepskin.
Sole: Lightweight hard wearing EVA ridged rubber sole (ethyl vinyl acetate) which is ideal for indoor and outdoor wear. Featuring reinforced heels for durability.
Sizing: In Ladies sizing. Available in Ladies AUS size 5 up to 12. Men, please check sizing chart. 
Origin: MADE IN AUSTRALIA 
  * Colours May Vary Between Illustration and Actual Colour
* See the size chart to confirm you are selecting the correct size
Size Chart
Foot length
UK Size
US Size
Euro Size
230mm
5
6
37
237mm
6
7
38
245mm
7
8
39
253mm
8
9
40
261mm
9
10
41
270mm
10
11
42
280mm
11
12
43
290mm-300MM
12
13
44
Different photo
Good Ugg boots but gave me the wrong one. I asked for ultra mini in chestnut but they gave me ultra mini in chestnut with a black base and black sole. DIFFERENT to the picture. I am very mad becuase I wanted one EXACTLY what the picture looked like