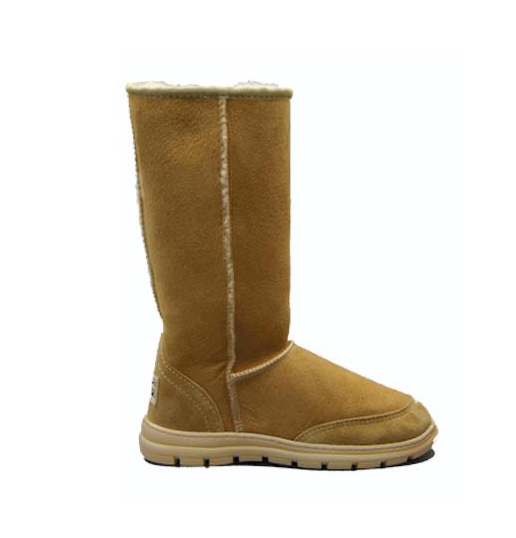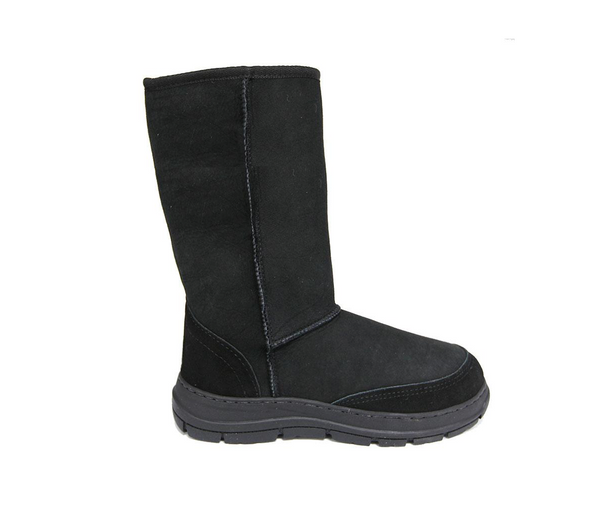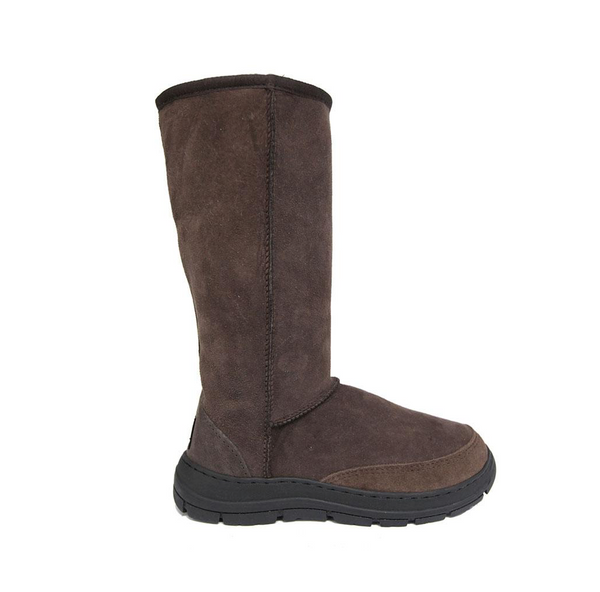 Regular price
$229.00
Sale price
$259.00
Introducing out most durable walking UGG boot on the market. UGG Heavy Duty Long is of our best-selling boots in the store, great for outdoor use, hiking, camping, and more. Made from quality Australian sheepskin material, with all of the qualities of classic short uggs with the added advantage of a reinforced suede at the toe area and the back seam for added durability.
Features:

• Australian Made
• Water Resistant
• Rubber Flexi Sole suitable for outdoor use, resistant to temperatures as low as -42C.
• Australian Merino Nappa Sheepskin
• Approx. 34cm In Height
Tags: UGG, UGG slippers, UGG boots, UGG men's, UGG women, UGG outlet, UGG shop, UGG store, UGG sale, UGG moccasins, UGG Australia, UGG UK, UGG US, UGG near me, UGG mini, UGG classic, Genuine UGG, Genuine UGG boots, Genuine UGG Perth, UGG Perth, UGG Near Me, UGG Waterproof.
Happy as
G'day I'm happy as with my UGGs they are good quality and rugged looking cheers 👍
Great service & great boots
Heavy duty ugg
Awesome, worth every cent!
3