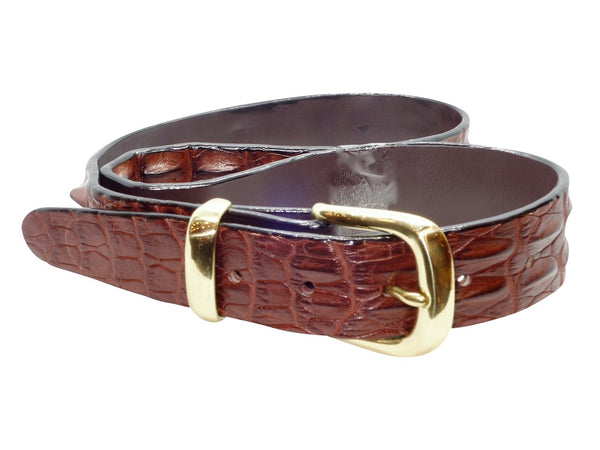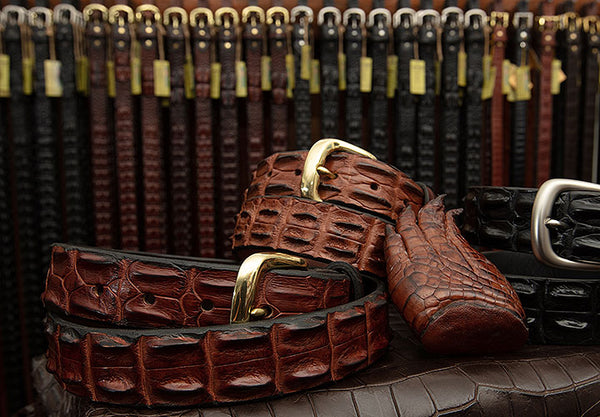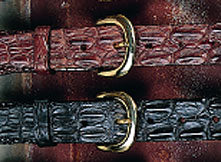 Crocodile Leather Belt - Brown
Regular price
$329.00
Sale price
$499.00
Handcrafted from Genuine Australian crocodile skin, this single back strap with solid brass buckle can be interchanged with your own buckle if you desire. Each belt posses individual characteristics and features unique to each belt.
Every belt is backed with cowhide for extra support and features a solid brass buckle and Chicago screws allowing you to remove the buckle.
Permits available to travel or send overseas.
Australian Made
Width: 37mm wide.