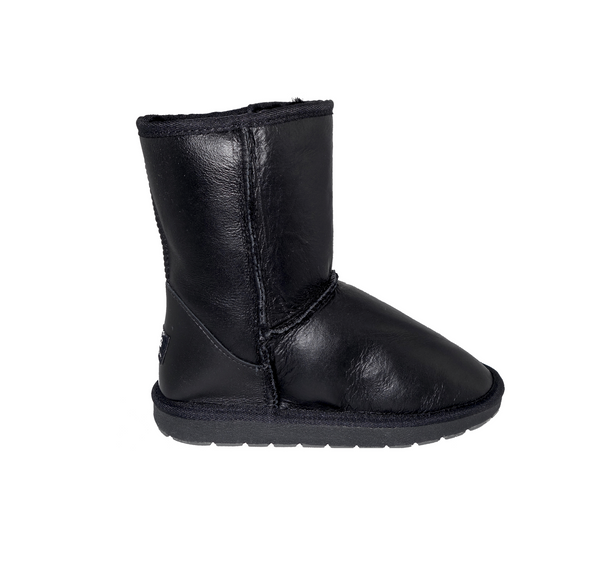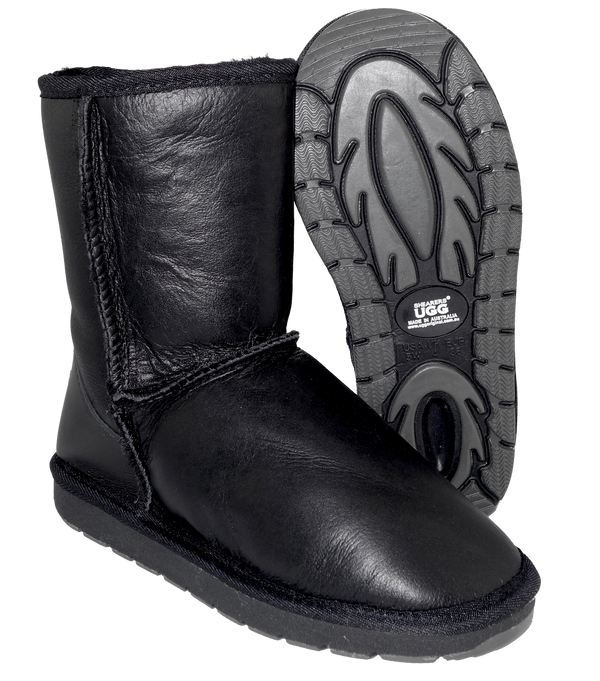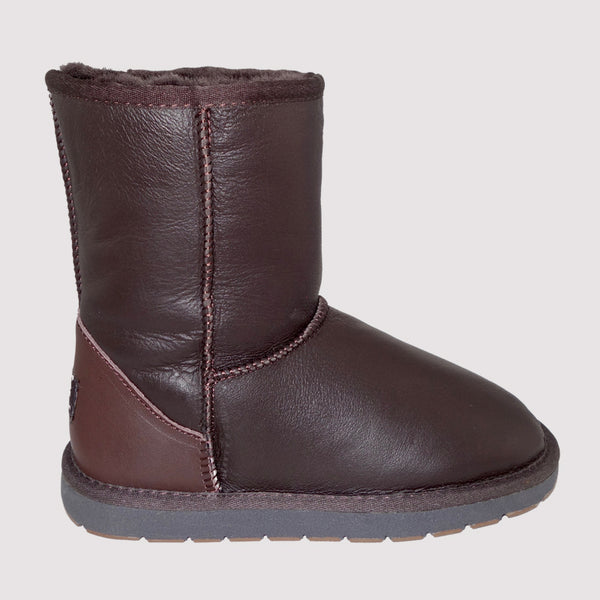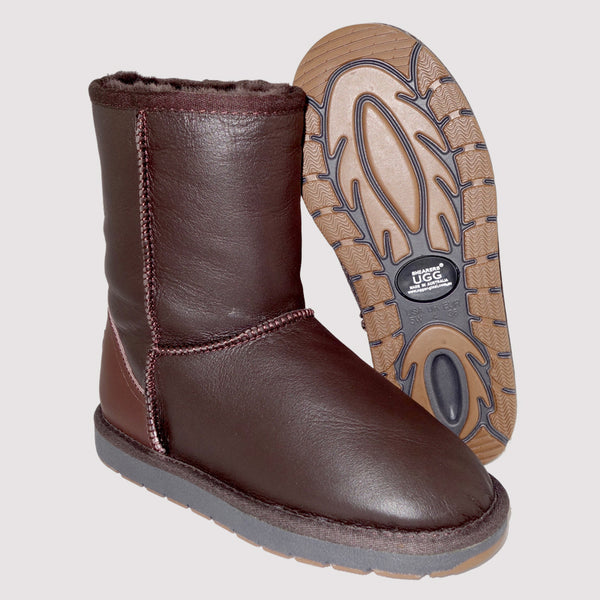 Regular price
$199.00
Sale price
$249.00
Taking our Classic Short UGG boot with the durable finish of Nappa leather. It features the latest "Rubber & EVA" infused sole technology, to insure better walking traction. They're waterproof, making them water-resistant & ready to be worn in any weather condition.
Features:
• Australian Made
• Water Resistant
• Rubber & EVA Infused Sole 
• A-Grade Australian Sheepskin
• Approx. 22cm In Height
Tags: UGG, UGG slippers, UGG boots, UGG men's, UGG women, UGG outlet, UGG shop, UGG store, UGG sale, UGG moccasins, UGG Australia, UGG UK, UGG US, UGG near me, UGG mini, UGG classic, Genuine UGG, Genuine UGG boots, Genuine UGG Perth, UGG Perth, UGG Near Me.