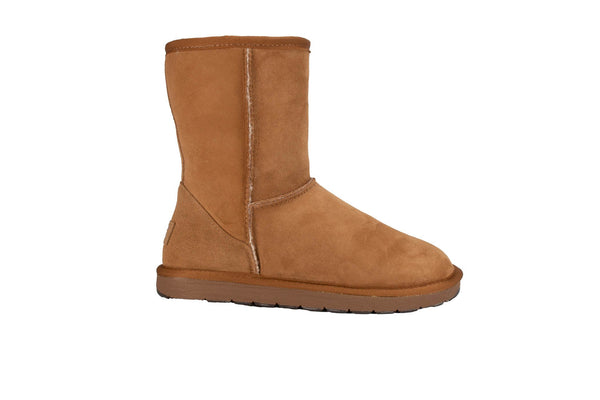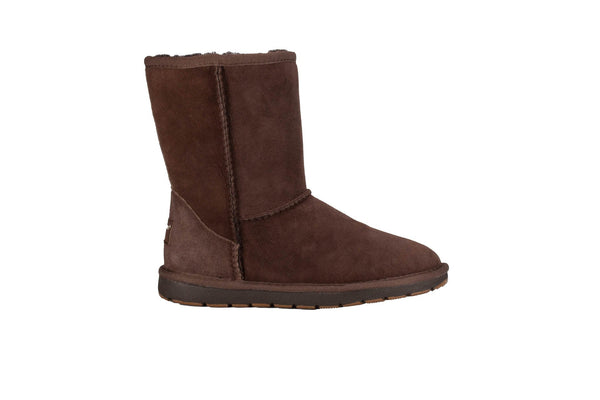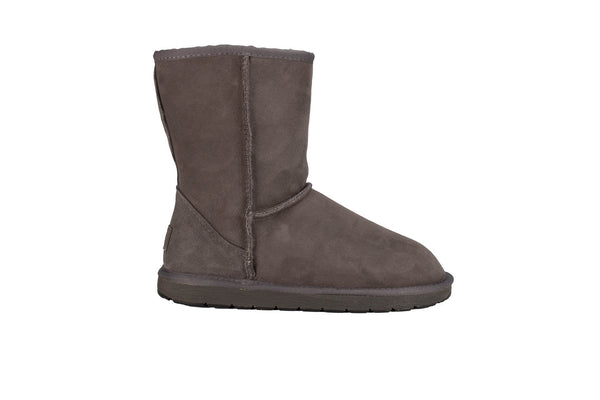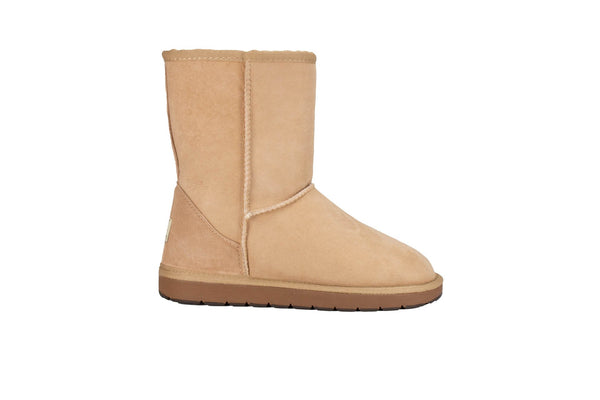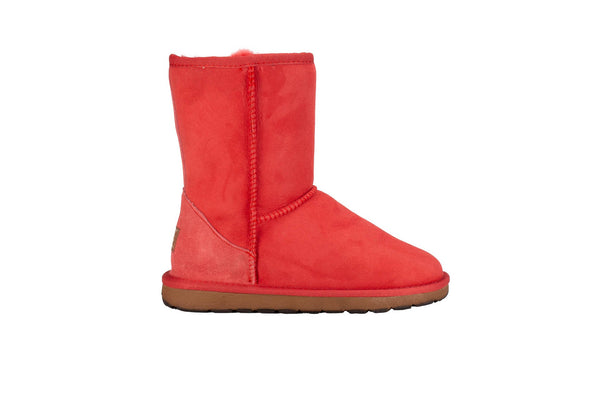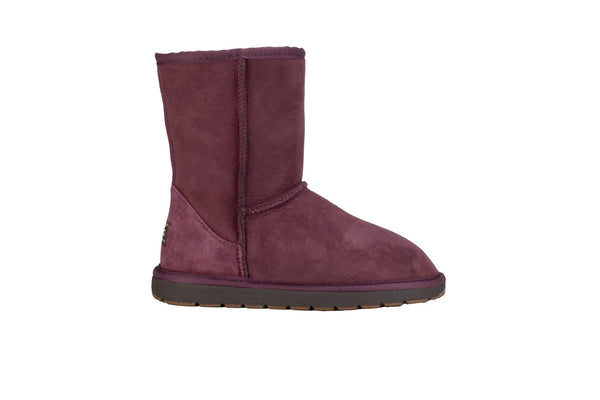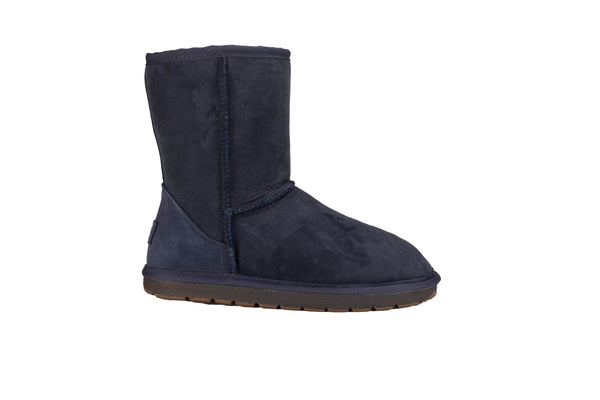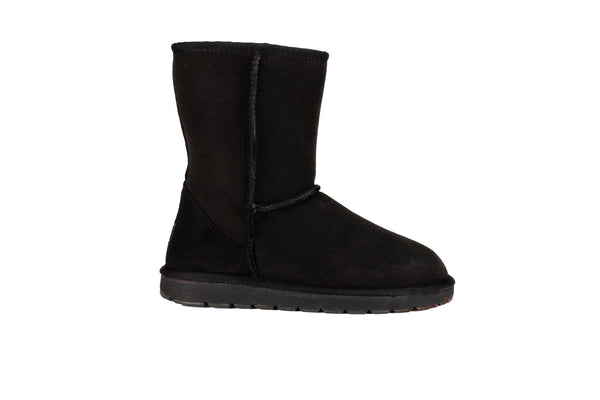 Regular price
$159.00
Sale price
$189.00
Made from premium double face Australian Merino suede sheepskin, our classic short UGG boot is the best Australian Made classic short UGG boot on the market. It features the latest "Rubber & EVA" infused sole technology, to insure better walking traction. They're treated with water repellent, making them water-resistant & ready to be worn in any weather condition. 
They're also available in 
Nappa Leather.
Features:
• Australian Made
• Water Resistant
• Rubber & EVA Infused Sole
• Double Stitched Rear
• A-Grade Australian Sheepskin
• Approx. 22cm In Height
Tags: UGG, UGG slippers, UGG boots, UGG men's, UGG women, UGG outlet, UGG shop, UGG store, UGG sale, UGG moccasins, UGG Australia, UGG UK, UGG US, UGG near me, UGG mini, UGG classic, Genuine UGG, Genuine UGG boots, Genuine UGG Perth, UGG Perth, UGG Near Me.
UGG Classic Short
My husband loves these UGG boots, very prompt postage. I will be back to purchase more my children.
Thankyou
This is a late review/ update. I brought the uggs for my daughter in April and they split open on the side just this week. I took them into the store and after an initial discussion they very kindly agreed to replace them as they could not be repaired. I believe there was a fault in the sheepskin. Great customer service and backed me as a customer when it was needed.
Timed perfectly
Great service - shipped quickly and arrived just in time for the cold spell
well made very comfortable and will buy again from them