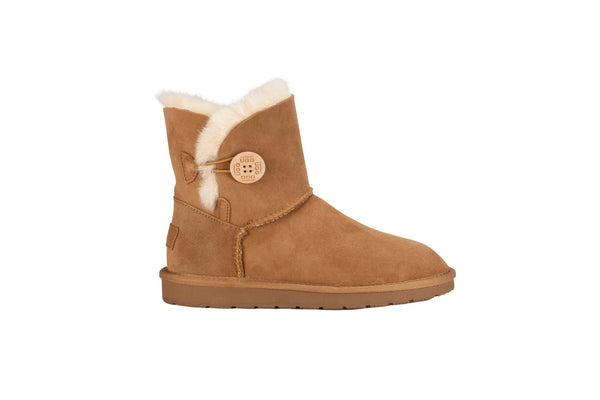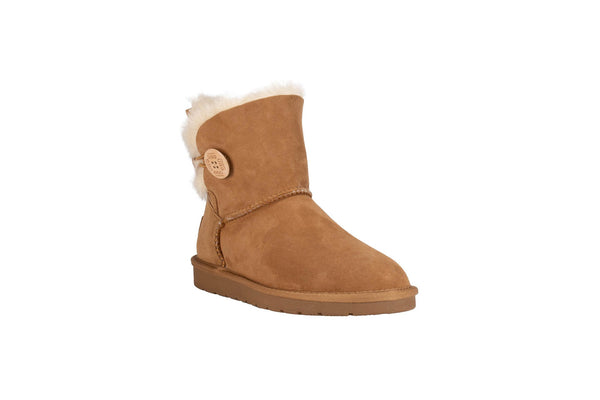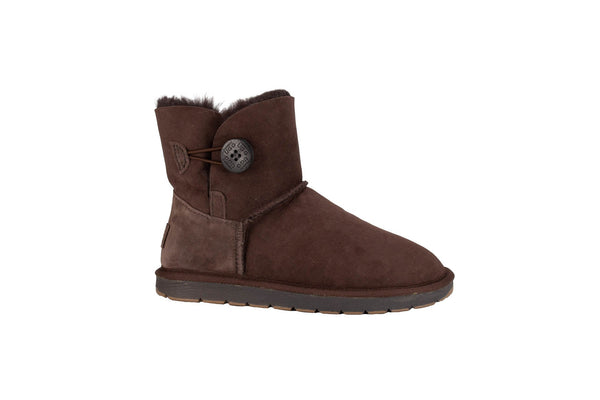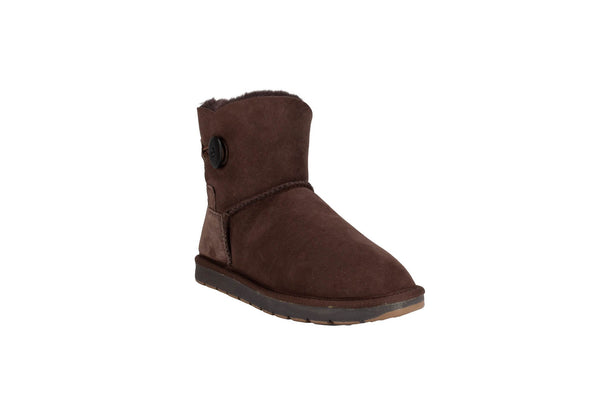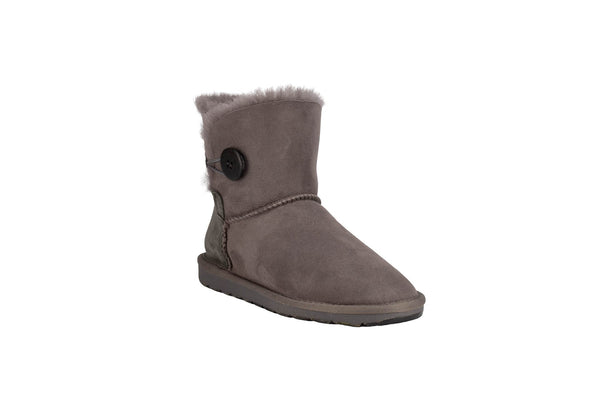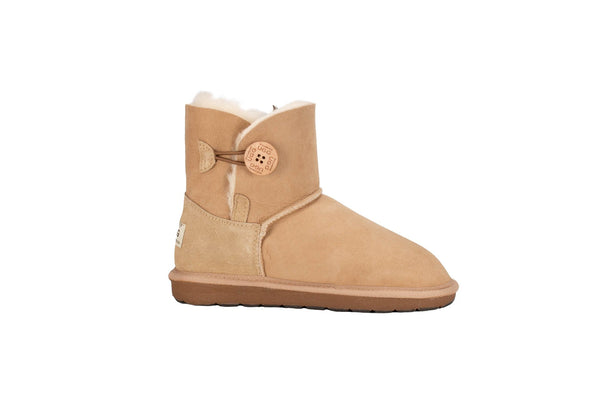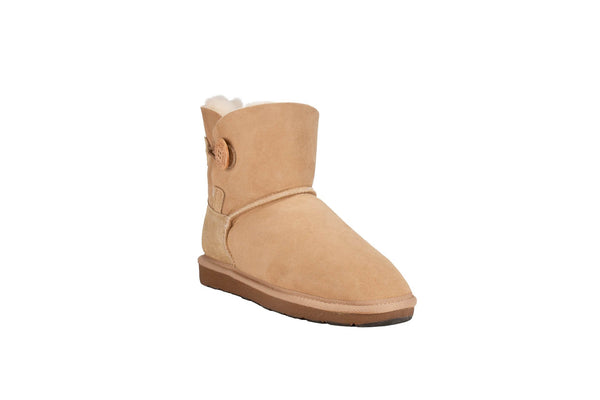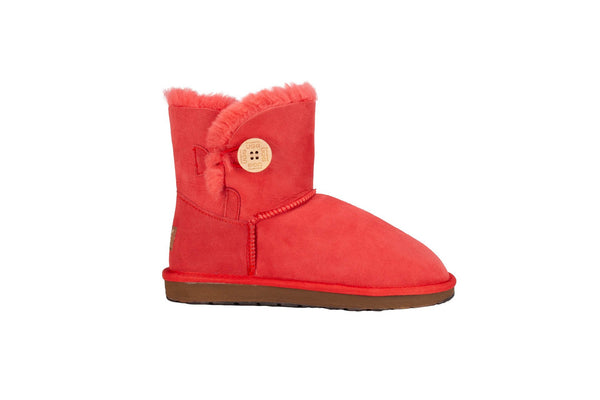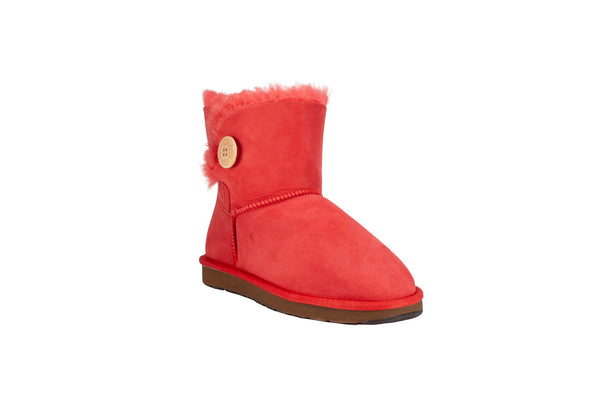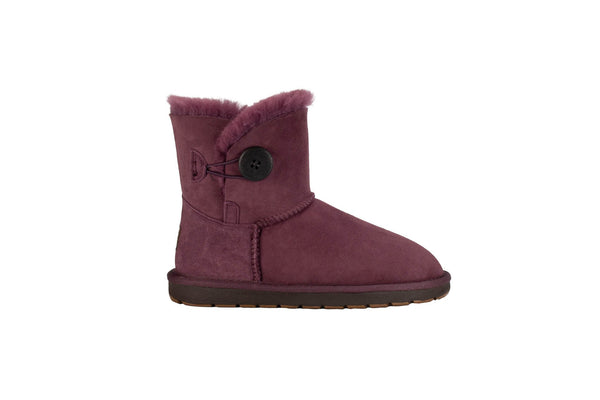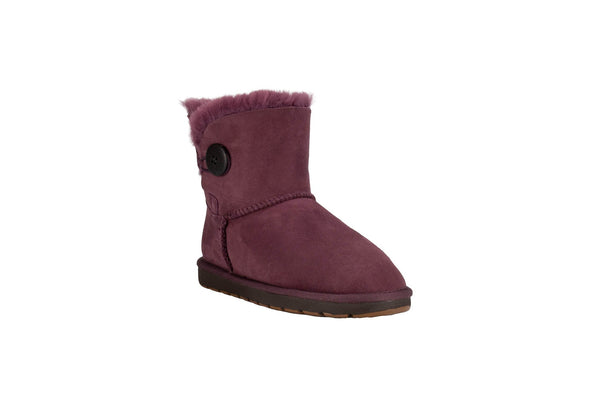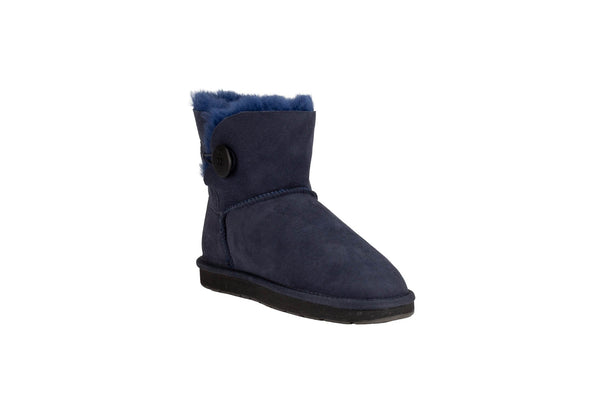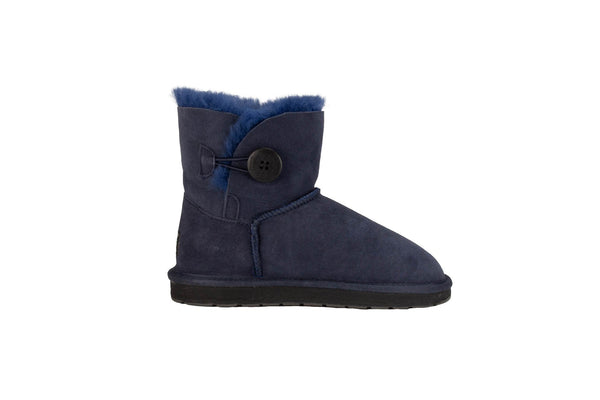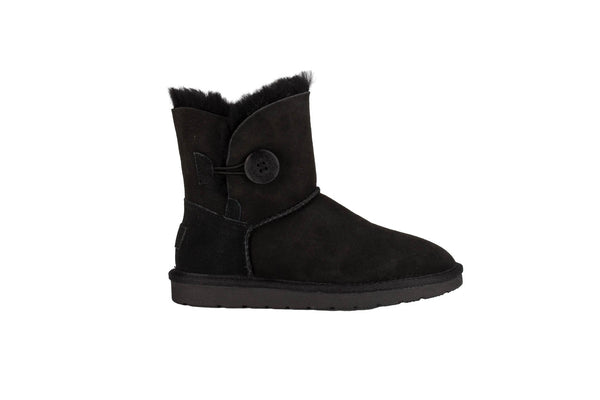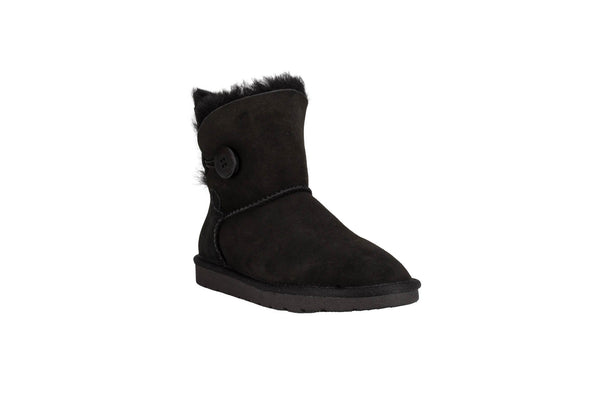 Regular price
$169.00
Sale price
$189.00
Introducing our UGG Mini Button, which features a wooden button that hugs your ankles making them snugger for extra warmth. Made from premium double face Australian Merino sheepskin, our classic mini button UGG boot is the best Australian made single button UGG boot on the market. It features the latest "Rubber & EVA" infused sole technology, to insure better walking traction. Like all our boots, they're treated with water repellent, making them water-resistant & ready to be worn in any weather condition.
Features:
• Australian Made
• Wooden Button Feature
• Water Resistant
• Rubber & EVA Infused Sole
• Australian Merino Sheepskin
• Approx. 23cm in Height
• Possible Change To Crystal Button
Tags: UGG, UGG slippers, UGG boots, UGG men's, UGG women, UGG outlet, UGG shop, UGG store, UGG sale, UGG moccasins, UGG Australia, UGG UK, UGG US, UGG near me, UGG mini, UGG classic, Genuine UGG, Genuine UGG boots, Genuine UGG Perth, UGG Perth, UGG Near Me.
Lovely ugg boots
My son and his partner have these uggs. I admired the quality and the obvious comfort, so I ordered a pair on line. Ordered on the Sunday. Monday was a public holiday, my uggs arrived on the Tuesday and I couldn't be more pleased. Great product and customer service .