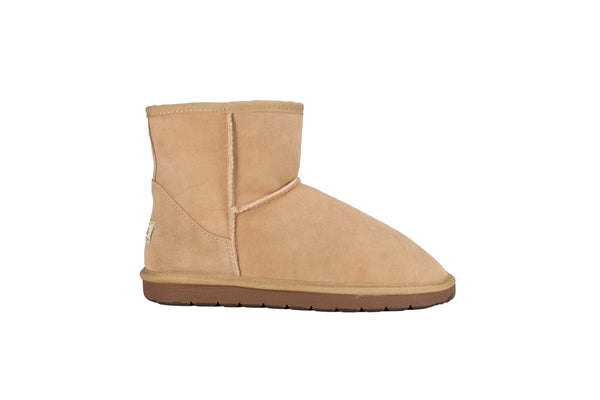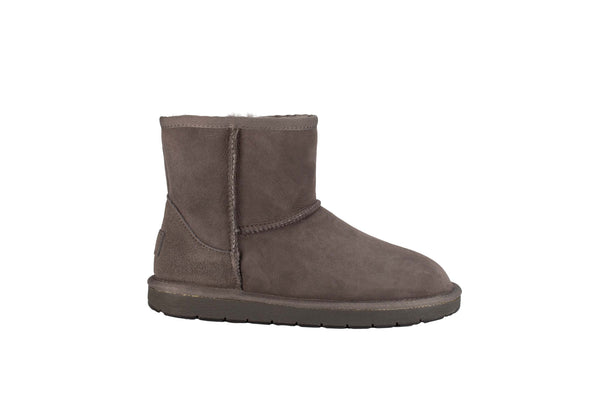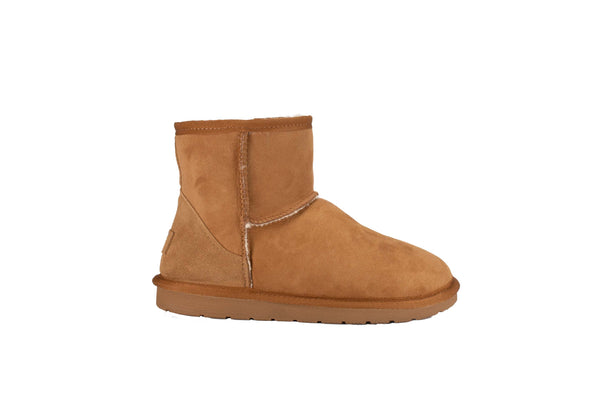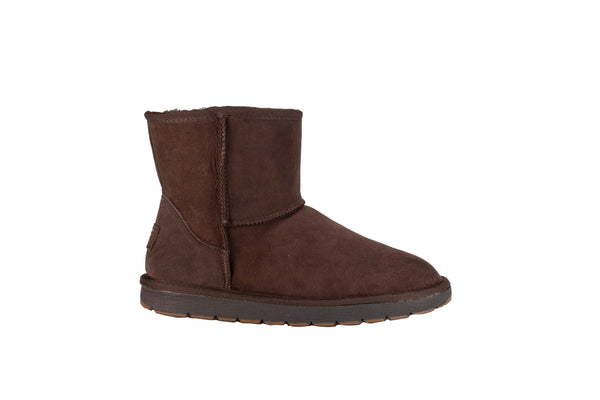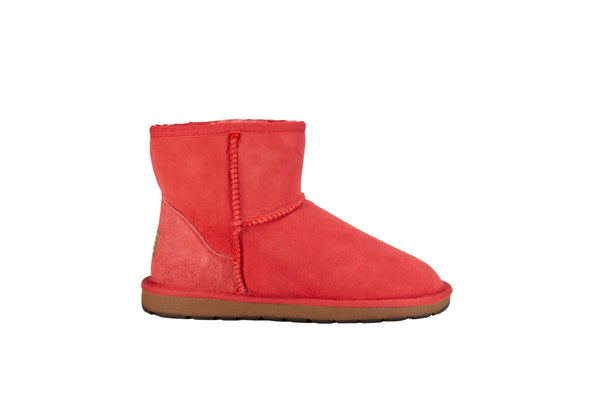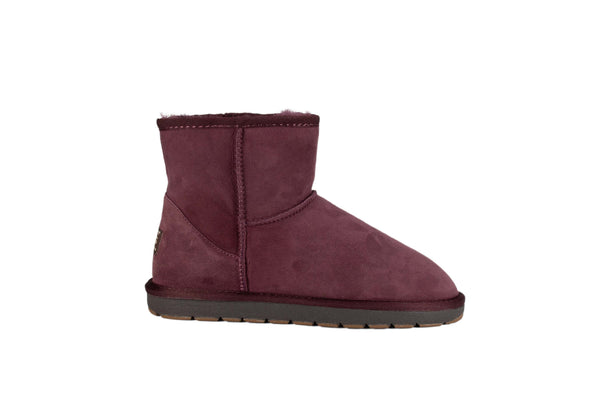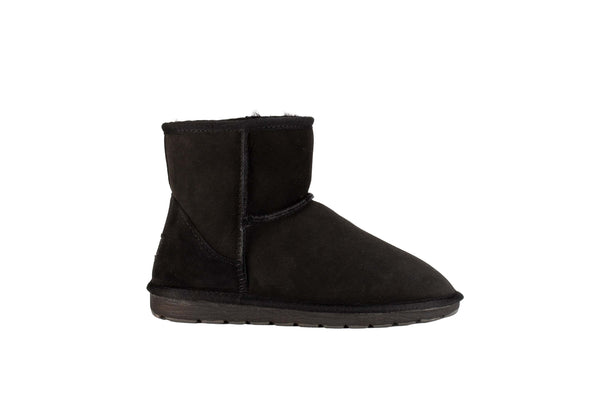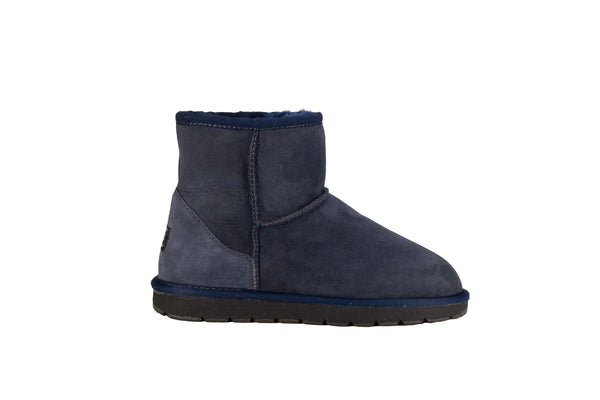 Regular price
$149.00
Sale price
$179.00
Introducing our highest trending selling UGG boot, classic mini. Made from premium double face Australian Merino suede sheepskin, It also features the latest "Rubber & EVA" infused sole technology, to insure better walking traction. Like all our boots, they're treated with water repellent, making them water-resistant & ready to be worn in any weather condition.
Features:
• Australian Made
• Water Resistant
• Rubber & EVA Infused Sole
• Double Stitched Rear
• Premium Australian Merino Sheepskin
• Approx. 16cm In Height
Tags:
 UGG, UGG slippers, UGG boots, UGG men's, UGG women, UGG outlet, UGG shop, UGG store, UGG sale, UGG moccasins, UGG Australia, UGG UK, UGG US, UGG near me, UGG mini, UGG classic, Genuine UGG, Genuine UGG boots, Genuine UGG Perth, UGG Perth, UGG Near Me.
Great Product
Great quality and very comfortable... and a great fit! Thankyou!
Best!
Love the Ugg's, they are perfect! But it's the customer service experience that stuck with me - thank you for being lovely! :)
Excellent service and product!
Received the product earlier than expected, very happy with the quality of our UGG product. I needed to exchange due to our error- this was done without any dramas! We will buy again from you!! Thank you.