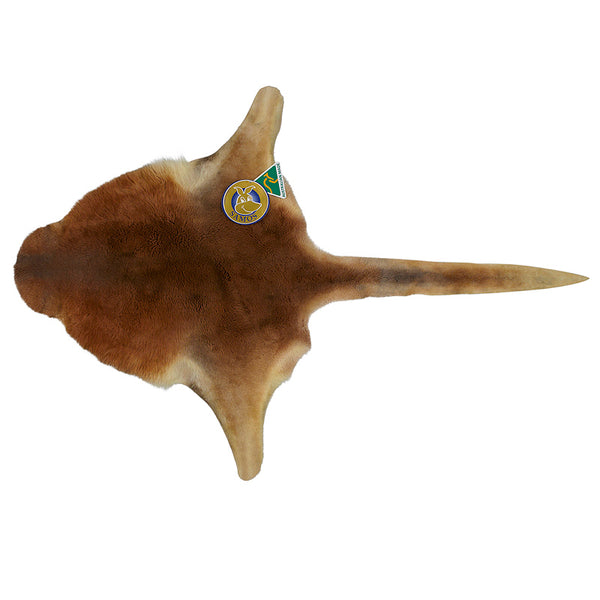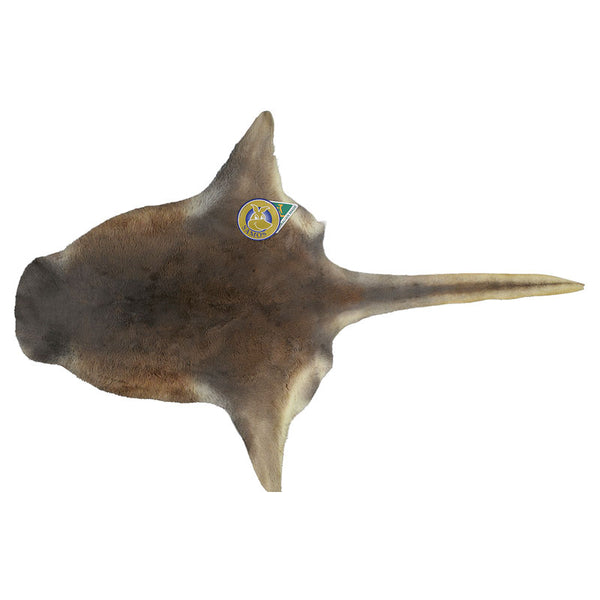 Kangaroo Skins Medium, Large, X-Large & XX-Large
Regular price
$110.00
Sale price
$125.00
Kangaroos are iconic and are one of the most popular native Australian animals.  The Kangaroo is unique to Australia, thus making the Kangaroo skin such a popular souvenir to overseas visitors. Our skins do vary based on there are 2 Species Of Kangaroos:
The Eastern Grey Kangaroo


Red Kangaroo
Where do we source our Kangaroo from?
Kangaroos are overpopulated in Australia and due to the environmental issues they cause, the Australian government has created culling programs to control numbers. The leather is the strongest hide by weight ratio and the meat is commonly eaten or used in the pet food industry.
Awesome
Exactly what I ordered and I love my boots
Kangaroo Skins Medium, Large, X-Large & XX-Large
Kangaroo Skin
The kangaroo skin is a perfect pelt regarding colour, size and quality of tanning. It was delivered expeditiously as promised.